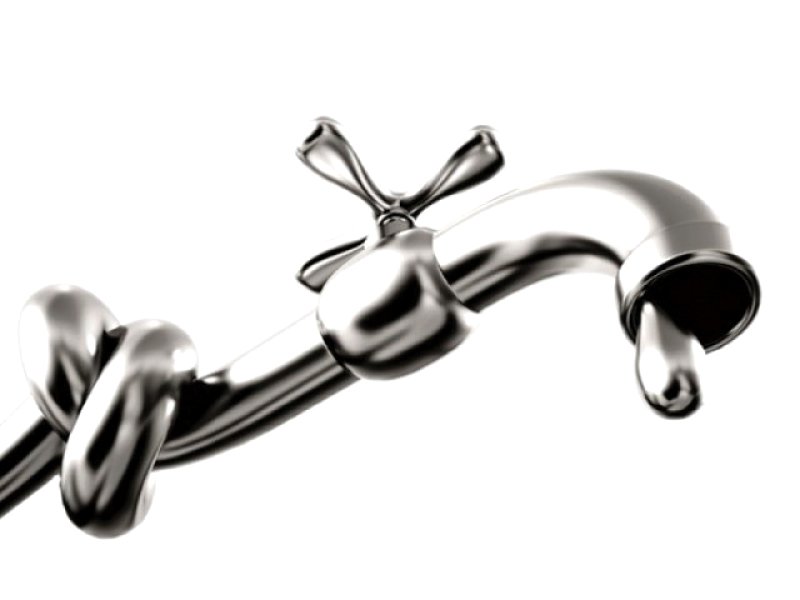 ---
There is a water shortage problem in the whole city area. People are at the mercy of tanker mafia. The chief minister has also done nothing to resolve this important issue. People are forced to take to the streets.

This was stated by Jamiat Ulema-e-Islam Councillor Muhammad Hussain on Sunday.

Most parts of Quetta without water for five months

The counsellor said, "Water supply has been completely suspended for the people of Quetta."

He said that the issue of water shortage had not been resolved since long.

"People have grown tired of appealing to the chief minister time and again, but he has shown no interest in addressing this important issue," he said, adding that this would be the reason for the people of the city area to come out of their homes and protest at Manan Chowk and Bacha Khan Chowk.

Hussain said that the tanker mafia had taken the people of the area hostage, adding that the "people are ready to protest".
COMMENTS
Comments are moderated and generally will be posted if they are on-topic and not abusive.
For more information, please see our Comments FAQ