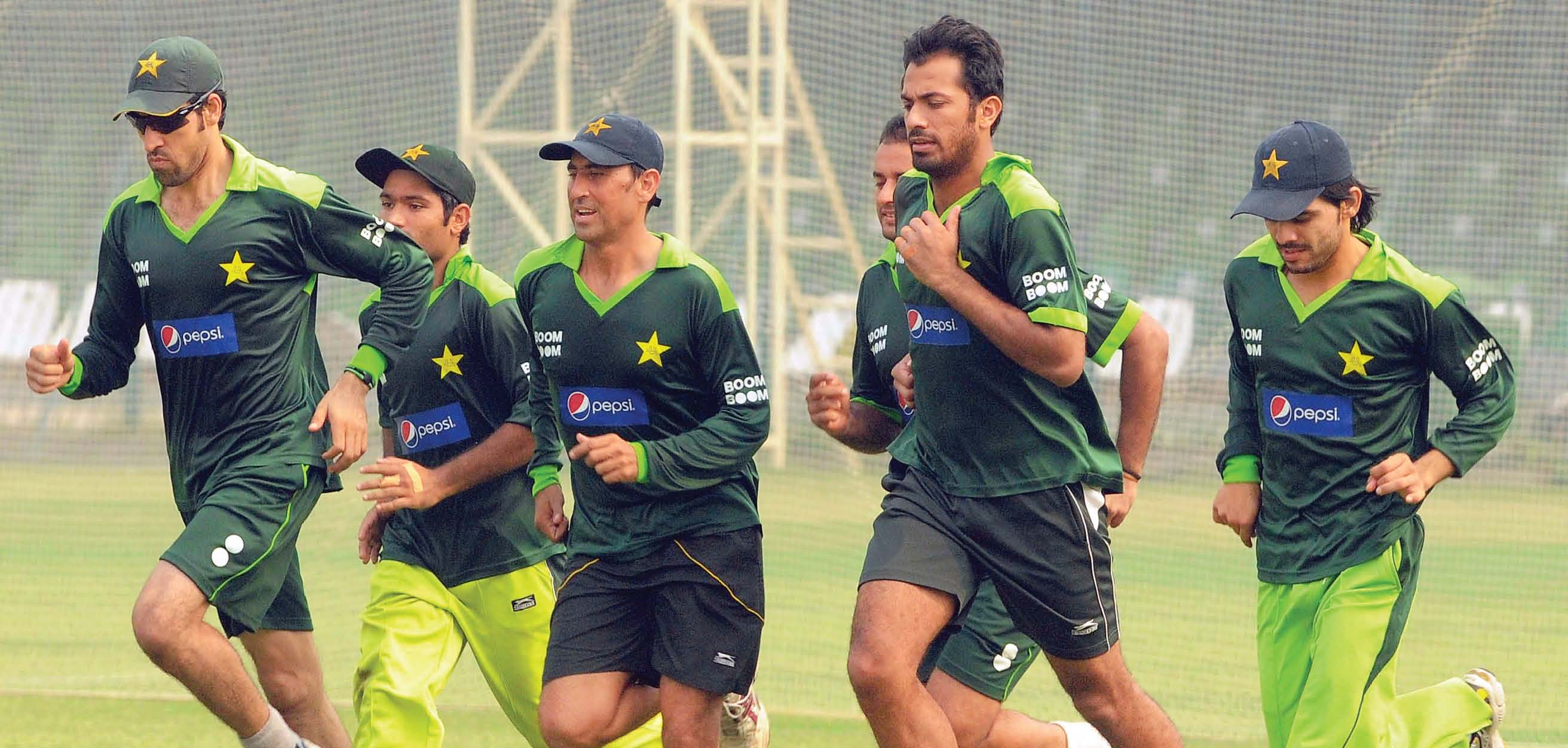 ---
LONDON: The International Cricket Council (ICC) president-elect Sharad Pawar has sought to defuse the row over the nomination of former Australia Prime Minister John Howard as an ICC vice-president.

Pawar is set to take over the presidency of the ICC from David Morgan next month, with former politician Howard becoming a vice-president.

Under ICC procedures, Howard would normally become ICC president in two years' time. However, officials from South Africa, Zimbabwe and Sri Lanka have all raised concerns about Howard's suitability, with some unhappy New Zealand's long-serving Sir John Anderson appears to have been elbowed aside by a candidate who, for all his political contacts, has no experience when it comes to cricket administration.

"I'm sure we can reach a decision which will be unanimously supported by the ICC board," Pawar said in a joint statement issued with Morgan.

"The board of the ICC debated and approved, some two years ago, a nomination process for the presidency and the vice-presidency. Australia and New Zealand have been through a very thorough and robust selection process to suggest a candidate and now the ICC Board has to consider and decide on this nomination."

The issue of the vice-presidency is set to be discussed at next month's ICC board meeting in Singapore.

Published in the Express Tribune, May 29th, 2010.