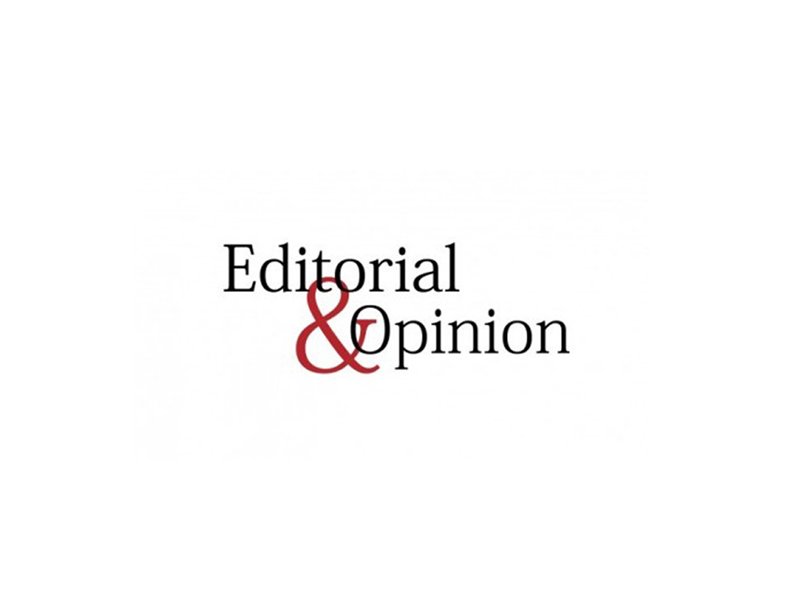 ---
Pakistan faces an existential water crisis, as the water shortages now and in the future pose a threat to the very existence of the state. For years it has been painfully obvious that the country has a shortage of dams both large and small that are both water storage and power generators. For years wrangles political and inter-provincial have got in the way of essential developments. Dams are big for the most part, cost a lot of money and uproot or inconvenience countless numbers of people wherever they are constructed.

In the case of the Diamer-Bhasha dam, now given the final go-ahead at a cost of Rs474 billion, it is in disputed territory a reality that has made financing the project difficult, but the bullet had to be bitten. The Central Development Working Party had originally cleared the project at a cost of Rs625 billion, but the price came down to Rs474 via some financial conjuring and the country is to get 6.4 million acres/feet of storage capacity and an installed power capacity of 4,500 megawatts. The impact is huge, and travellers on the Karakoram Highway (KKH) going through Chilas can see a white line on the side of the mountain across the valley that indicates the water level once the new dam is full. A part of the collateral cost is the re-routing of the KKH.

Downstream the Dasu hydropower dam which is run-of-the-river and not a storage dam will have its capacity increased by 28 per cent, and the longevity of the Tarbela reservoir will be increased. There are still rocks in the road. Not all of the necessary land acquisition has been completed and not all resettlement operations completed either, but the agreement to proceed has now been taken and Pakistan is to build its first reservoir-dams since the 1960s. The project(s) will have to survive successive governments and is unlikely to be built to budget that is virtually certain to overrun. All caveats aside if Pakistan is going to thrive in the future the Diamer-Bhasha dam is a vital determinant of the quality of that survival and we welcome the decision.

Published in The Express Tribune, April 19th, 2018.

Like Opinion & Editorial on Facebook, follow @ETOpEd on Twitter to receive all updates on all our daily pieces.