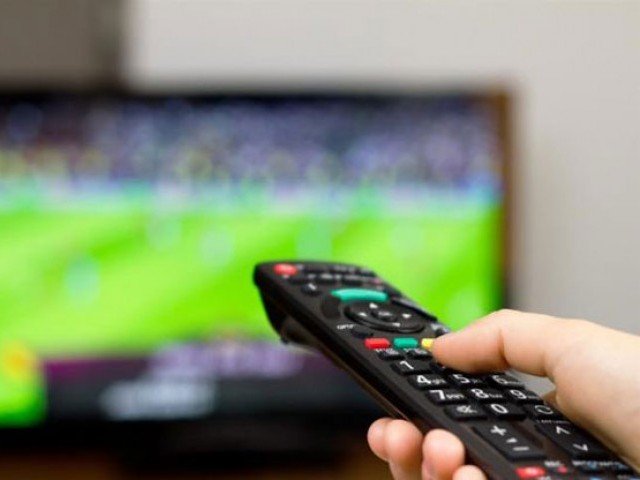 ---
A worker stabbed his roommate to death in Abu Dhabi for increasing the volume of television in their room. The former and another worker was trying to sleep but got disturbed by the sound of the TV, according to Khaleej Times.

The man from an Asian nation is on trial at the Abu Dhabi Criminal Court, accused of killing his roommate.

The defendant was sharing a room with two other workers including the victim, got irritated when the victim was having a movie night that led the volume to be increased, as the court document stated.

Knife man kills baby, ex-wife in German train station

The killer lost his control and began arguing with the victim that eventually led to a fight. During the brawl, the defendant grabbed hold of a knife from the kitchen to stab the roommate twice in the stomach, which caused his death.

The third roommate said the volume of the TV was increased when they were trying to sleep during the night at their accommodation at the outskirts of Abu Dhabi city.

"The man then engaged in a fight with our roommate when he refused to reduce the television volume," said the witness.

The police immediately got the alert and reached the crime scene where the worker was found dead.

Man stabbed in pub brawl returns for drink with knife still in back

The accused was arrested who confessed his action of stabbing his roommate during the police interrogation. Prosecutors eventually charged the man with murdering his roommate.

However, the defendant denied the charge during the court.

Until May, the trail of the defendant has been adjourned in order to hire a lawyer to represent him in the future hearings.

This article originally appeared on Khaleej Times.
COMMENTS
Comments are moderated and generally will be posted if they are on-topic and not abusive.
For more information, please see our Comments FAQ