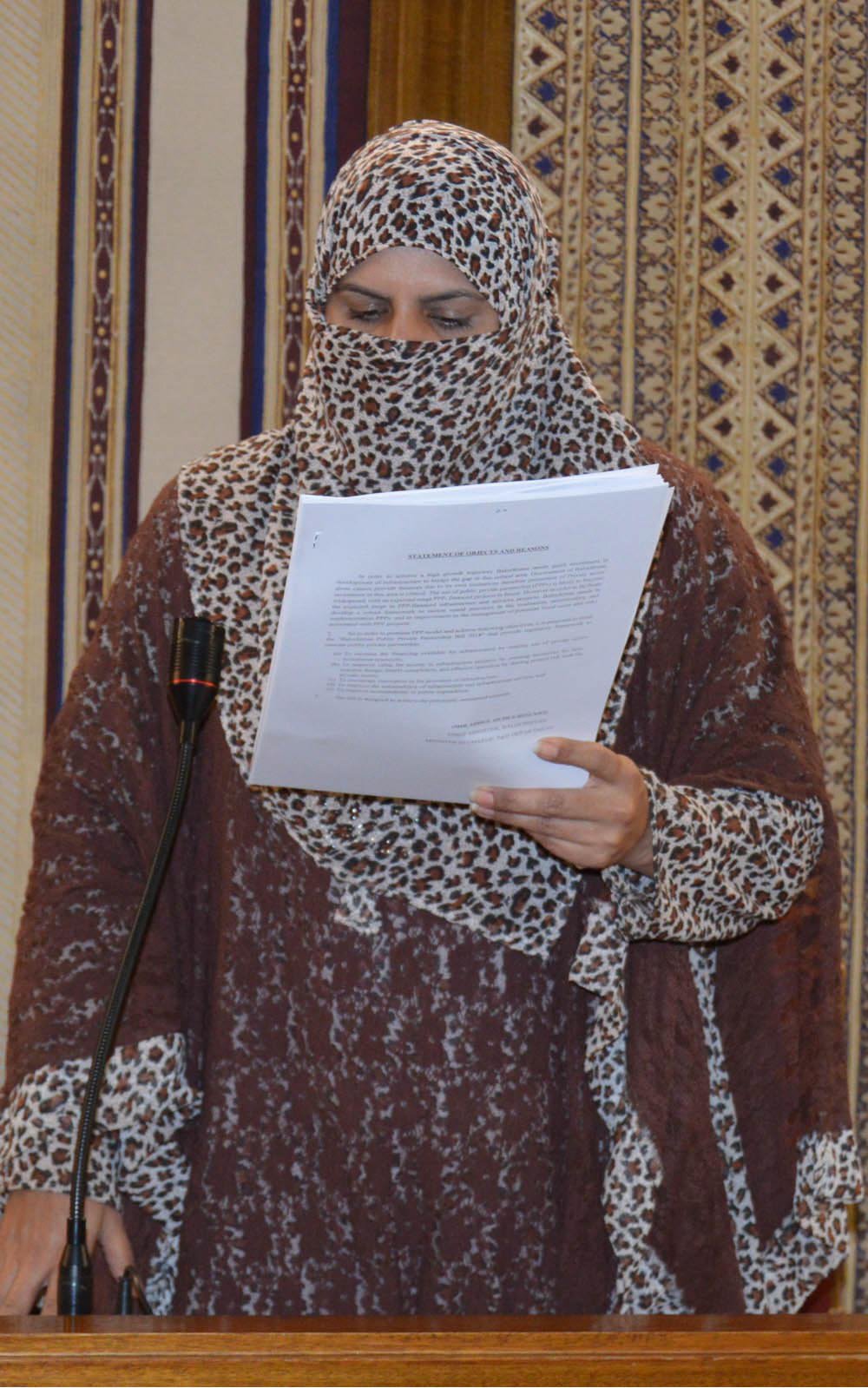 ---
QUETTA: The Balochistan Assembly on Tuesday adopted a joint condemnation resolution against the bombing of a religious seminary in the Kunduz province of Afghanistan in which a large number of innocent children were killed who had completed memorising the Holy Quran and were participating in the certificate-distribution ceremony.
The resolution was moved during the assembly session by JUI-F member Shahida Rauf, which was presided over by speaker Rahila Hameed Khan Durrani.

Balochistan Assembly session adjourned due to lack of quorum

Rauf strongly condemned the US helicopters' bombing of religious seminary targeting innocent children and said that "it is an open attack on Islam".

She said that the Islamic world, the international human rights organisations and the international community should take notice of the barbarian act carried out by the United States and Afghan forces.
Minister for Home and Tribal Affairs Sarfraz Bugti, while condemning the bombing of the religious seminary, said the Afghan government was itself involved in this barbarian act as its own forces bombed the seminary where the innocent children were present for their " Dastar Bandi".

He said that the international community should take notice of this horrendous act.

PkMAP's Ziaratwal new opposition leader of Balochistan Assembly

Bugti informed the house that all of the terrorists involved in the August 8 suicide bombing of civil hospital had been killed and a gang targeting police officers and other security personnel had been busted and its members arrested.

He said that war against terrorism was difficult and there should be a comprehensive security policy adopted.
He claimed that terrorist training camps were operating in Spin-Buldak.

He said that the enemy county of Pakistan was using Afghanistan's soil to conduct terrorist attacks in Quetta.
Provincial minister Prince Ahmed Ali termed the bombing of the religious seminary a heinous act and said that it was an attempt to gag the voice of Muslims.

Balochistan Assembly defers 'third cadre' bill as matter sub judice

He deplored the attitude of Afghan President Ashraf Ghani and said that he did not even condemn the tragic incident.
Engineer Zamarak Khan Piralizai, Syed Agha Raza, Muhammad Khan Shahwani, Mir Asim Kurd, Syed Liaquat Agha, Maulana Mazullah, Mufti Gulab, Dr Hamid Khan Achazkzai and speaker Rahila also spoke on the resolution and strongly condemned the barbarian act and demanded that Islamic world should be united on the issue and take it up at all forums.

"Killing of innocent children is not the pain of an Afghan mother but it is the pain of all mothers of the entire world," she said, adding that no religion allowed such barbarianism.

She said, "We all should be on one page for dealing such situation."
Fateha was offered in the house for senior journalist Javed Akhtar Khan, innocent children and four persons of Christian community in the house.
COMMENTS
Comments are moderated and generally will be posted if they are on-topic and not abusive.
For more information, please see our Comments FAQ