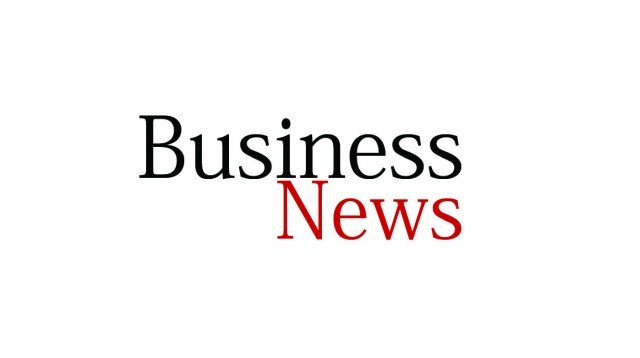 ---
The General Sales Tax of 19.5 per cent for telecom companies is higher than any other sector and introduction of Value Added Tax (VAT) will reduce this rate and help companies focus on other areas of investment, said a Telenor official.

A five-member delegation of Telenor, led by its Chairman Harald Norvik, called on Board of Investment (BoI) Chairman Saleem H Mandviwala to discuss various issues regarding the taxation structure.

The telecom sector contributes approximately Rs120 billion in advance tax and General Sales Tax (GST) to the government, said Aamir Ibrahim, Vice President, Strategy and Corporate Affairs Division, Telenor Pakistan.

The BoI chairman assured the Telenor Group that he will take up their concerns over taxation with the authorities concerned and assist them in every possible way.

Mandviwala noted that Telenor is now a flagship company of the country, which has captured a sizable market share within a very short period and has made an investment of $2 billion in the sector.

Ibrahim said that recently the cabinet resolved the Access Promotion Contribution (APC) issue and have allowed 2-2.5 cents APC compared with five cents provided to PTCL, even though most access has been given by cellular companies in the country.

Telenor Pakistan CEO Jon Eddy Abdullah said that the decision on APC would allow Telenor to reinvest and help them focus on expansion in untapped areas and municipalities in Pakistan. He said that currently 60-70 per cent population is a subscriber to a cellular network.

Balochistan offers tremendous opportunities if the government can provide adequate facilities and security to telecom companies in the province, he said.

He rejected the impression that the telecom sector is stagnant, saying that there is still room for expansion in Pakistan and Telenor sees a growth potential of 15-20 million customers from the country's existing customer base of 95 million.

Telenor Chairman said that he was impressed with the results that Telenor Pakistan has delivered and is one of the best performing companies within the Telenor Group.

Published in the Express Tribune, May 28th, 2010.