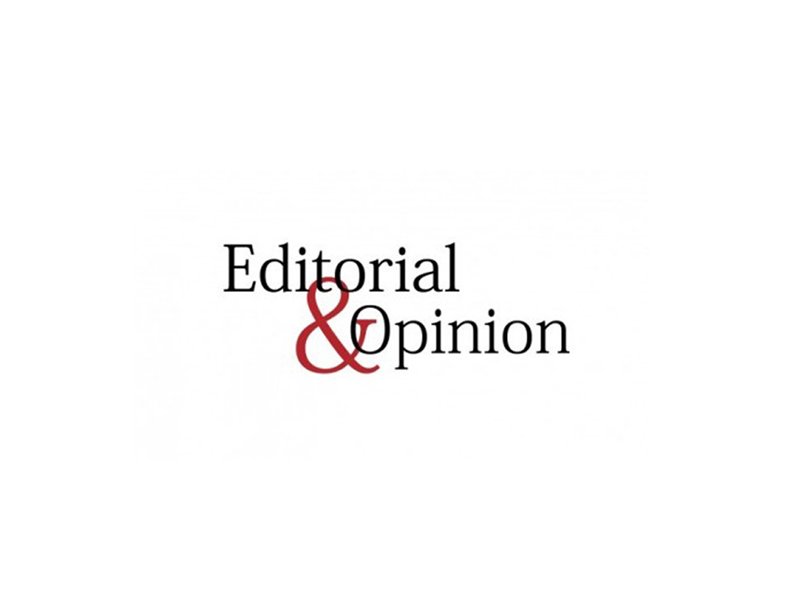 ---
There is no such thing as a safe minority in Pakistan. It matters not whether the minority in question is religious or social if they are on the margins of the majority, then they are at the whim of all and sundry. One such community is the string of fishing folk that live along the coastline westwards of Karachi. Not only do they periodically find themselves in Indian prisons for having strayed into Indian waters by mistake, things are not much better on-land. Almost without exception these communities are poor and eke out a very marginal living. They are also numerically small, few votes here, and generally ignored by all the main political parties though they have in the past shown loyalty to the PPP.

They have no champions to stand for them and today find themselves protesting in front of Karachi Press Club against the feudal landlord that have encroached on their lands. Considerable numbers of men, women and children demanded that the Sindh High Court and the various agencies of law and order take action and provide them justice against their grievances. It is claimed that the feudals have encroached on their land in order to better conduct their smuggling business and that this has been going on largely unhindered since the 1980s. At least 10 of their number have been killed in resisting the encroachers and it must be assumed that more will die in the future. It is claimed that despite making reports to the police no case has been registered.

The reality is that no agency is going to come to the aid of these poor people. In large part, this is because the police are corrupt and in the pay of the powerful feudal lords who ply their own trade — and it is not fishing. No political party, including the PPP, is going to help them either especially not this close to an election, and it being unwise to upset those that give support and votes in the Sindh hinterland. It is empty nets for the fisherfolk again, and shame on those that would see them thus.

Published in The Express Tribune, April 7th, 2018.

Like Opinion & Editorial on Facebook, follow @ETOpEd on Twitter to receive all updates on all our daily pieces.
COMMENTS
Comments are moderated and generally will be posted if they are on-topic and not abusive.
For more information, please see our Comments FAQ