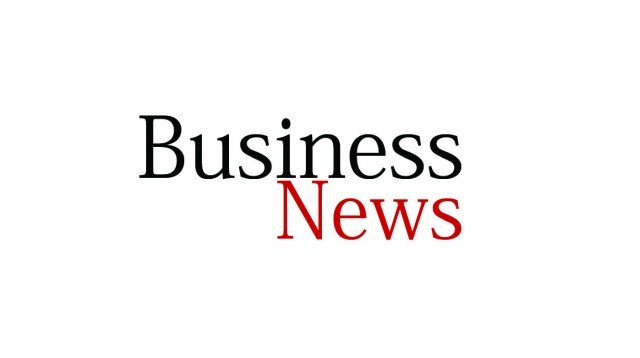 ---
KARACHI: Pakistan's $1.61 billion pharmaceutical market is now expected to post a five-year compound annual growth of 8.95 per cent, down from 9.39 per cent forecast in the previous quarter, according to Business Monitor International, a global business intelligence firm.

The research firm estimates that the country's macroeconomic indicators have deteriorated significantly since the first quarter of 2010. The rupee has depreciated against the US dollar, GDP projections have been downgraded, inflation has increased and fiscal expenditure has contracted, leading BMI to reduce its growth outlook for the Pakistani pharmaceutical market.

BMI's Burden of Disease Database (BoDD) reveals that the number of disability-adjusted life years (DALYs) lost to communicable diseases – such as tuberculosis and measles – in Pakistan during 2009 was 19,369,492. This is significantly more than the number of DALYs lost to non-communicable diseases (15,255,144). However, as the country's economy grows and life expectancy increases, this situation will reverse.

The pharmaceutical pricing regime in Pakistan, typical of an emerging market, dictates that both generic drugs and patented products are subject to price controls. The maximum retail price (MRP) of a medicine is determined using a formula that incorporates manufacturing costs and retail markups. When pricing imported medicines, the cost of freight is also included.

In BMI's Asia Pacific Pharmaceutical Business Environment Ratings (BERs) for the second quarter of 2010, Pakistan has improved both its position and score. The country's rating has increased from 37 in the first quarter to 40 in the second, due to a positive re-assessment of the value and growth of its pharmaceutical market. As a result of this change, Pakistan has swapped positions with Bangladesh, which is now at 15th and last place respectively.

Pakistan's scores for country structure, market risk and country risk are unchanged from the previous quarter. Demonstrating the unattractive nature of the market, Pakistan's component scores are all well below the regional averages.

Further evolution of the healthcare insurance sector was seen in November 2009, when the Aga Khan Agency for Microfinance (AKAM) established a healthcare insurance service in Pakistan. The First Micro-insurance Agency (FMiA) offers three products in conjunction with an education programme.

Due to improved access to healthcare, there will be some commercial upside for private hospitals and manufacturers of affordable generic drugs.

Healthcare spending in Pakistan is expected to increase from Rs226.5 billion ($2.76 billion) in 2009 to Rs257 billion ($3.02b) in 2010. Due to depreciation of the rupee, this equates to growth of 9.4 per cent in US dollar terms and 13.5 per cent in local currency.

Spending on healthcare as a percentage of GDP is 1.73 per cent, well below both the regional (5.12 per cent) and global (7.14 per cent) averages.

Published in the Express Tribune, May 28th, 2010.
COMMENTS (1)
Comments are moderated and generally will be posted if they are on-topic and not abusive.
For more information, please see our Comments FAQ