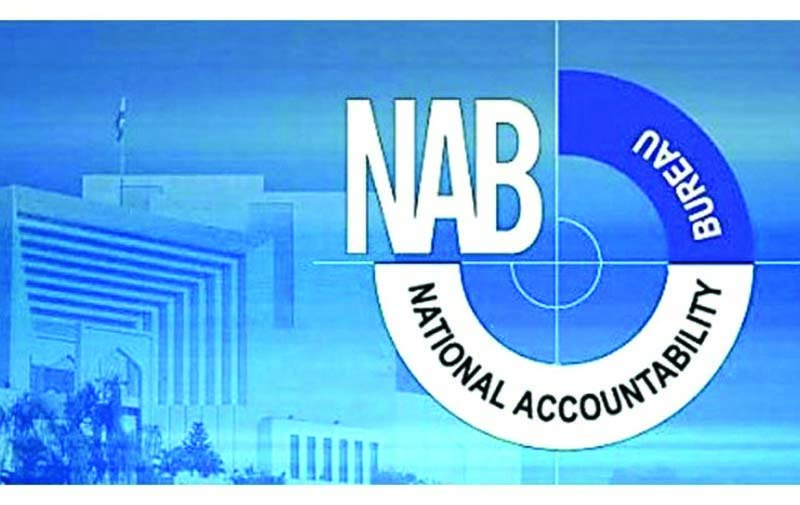 ---
QUETTA: Balochistan National Accountability Bureau (NAB) Director Mujahid Akbar Baloch has said that the bureau recovered Rs289 billion from corrupt elements since its establishment and returned the amount to the national exchequer.

"NAB is rendering pronounced services for the country in order to eliminate corruption and promote transparency in society," said the Balochistan NAB director while addressing participants of the 25th MCMC course organised by the National Institute of Management on Thursday.

Balochistan NAB 'cracks' mega corruption case

The director said, "Development of the country depends on complete elimination of corruption."

He said that it was a privilege for NAB that the Transparency International, World Economic Forum and PILDAT appreciated its performance.

Akbar Baloch, highlighting the subject of National Accountability Ordinance 1999, told the participants that NAB was functioning on the principles of co-operational leadership guidelines to rid the country of corruption.

He said, "Through this co-operational strategy, a variety of programmes, seminars and conferences will be arranged with different stakeholders in the society to prevent corruption."

The Balochistan NAB director urged the high-ranking officers to brief their novices about provisions of the NAB rules and regulations, and encourage them to practise the principles in regular official affairs to avoid any possible pandemonium.

He said that for averting corruption, the committee's old rules and regulations in all government departments had been revised.
COMMENTS (1)
Comments are moderated and generally will be posted if they are on-topic and not abusive.
For more information, please see our Comments FAQ