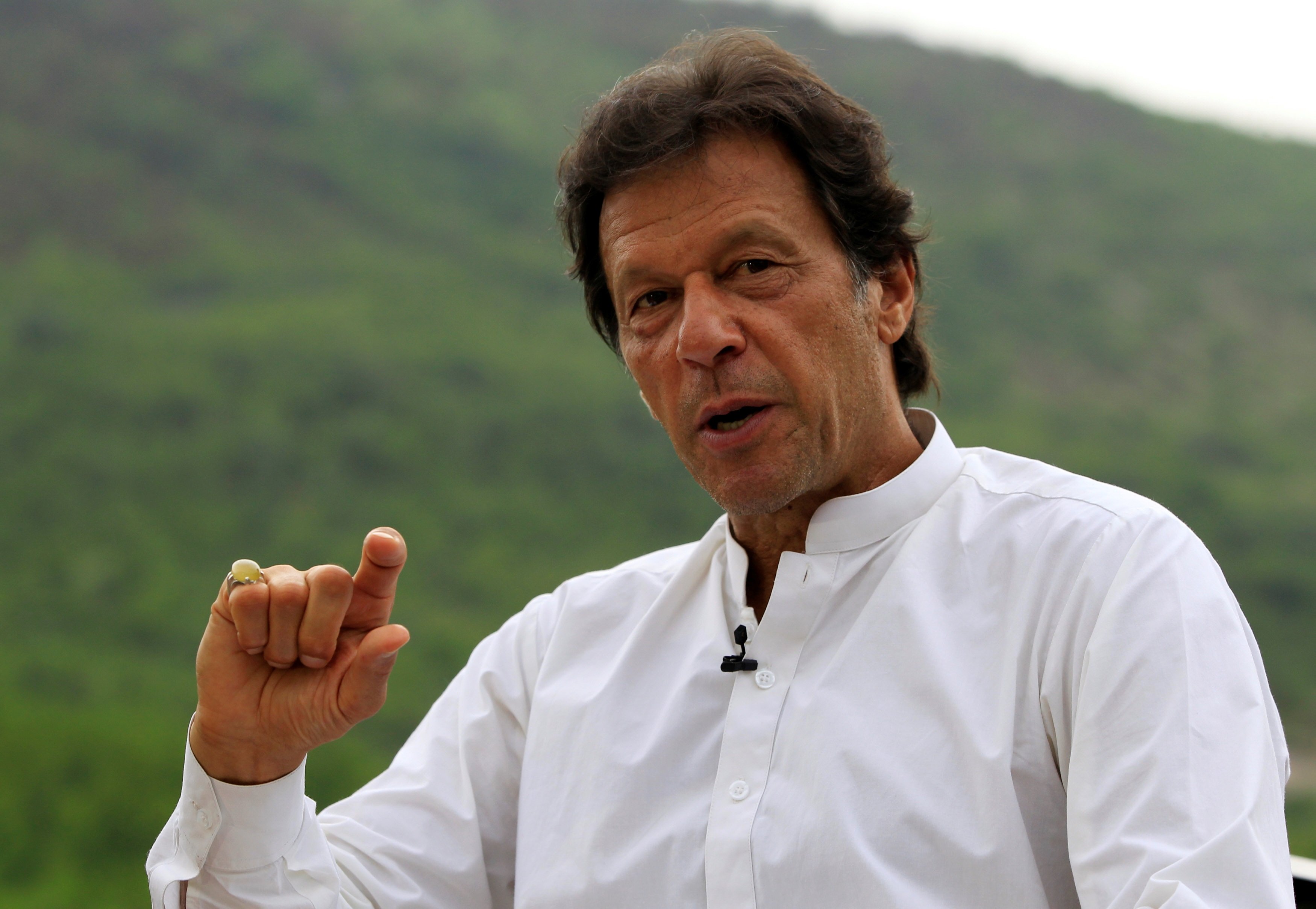 ---
Pakistan Tehreek-e-Insaf (PTI) Chairman Imran Khan on Thursday took a jibe at Chief Minister Punjab and Pakistan Muslim League-Nawaz (PML-N) President Shehbaz Sharif for his speech praising Chief of Army Staff (COAS) General Qamar Javed Bajwa.

LHC dismisses petition seeking Shehbaz Sharif's removal

Shehbaz Sharif's sudden praise for COAS sounded more like a job application, reads a tweet by the former cricketer.


Shahbaz Sharif's sudden praise for the COAS sounded more like a job application!

— Imran Khan (@ImranKhanPTI) April 5, 2018


Imran is seemingly responding to Shehbaz's press talk on April 4 where he termed COAS a "thorough professional." Answering a question on the Bajwa Doctrine, the PML-N president said that Bajwa's services for the country should be fully lauded, adding that "we jointly have to strengthen the national defence".

"The immortal sacrifices rendered by the armed forces of Pakistan for defence of the country and elimination of terrorism and fanaticism should be appreciated from the core of the hearts. These priceless sacrifices will not be wasted," said Shehbaz.