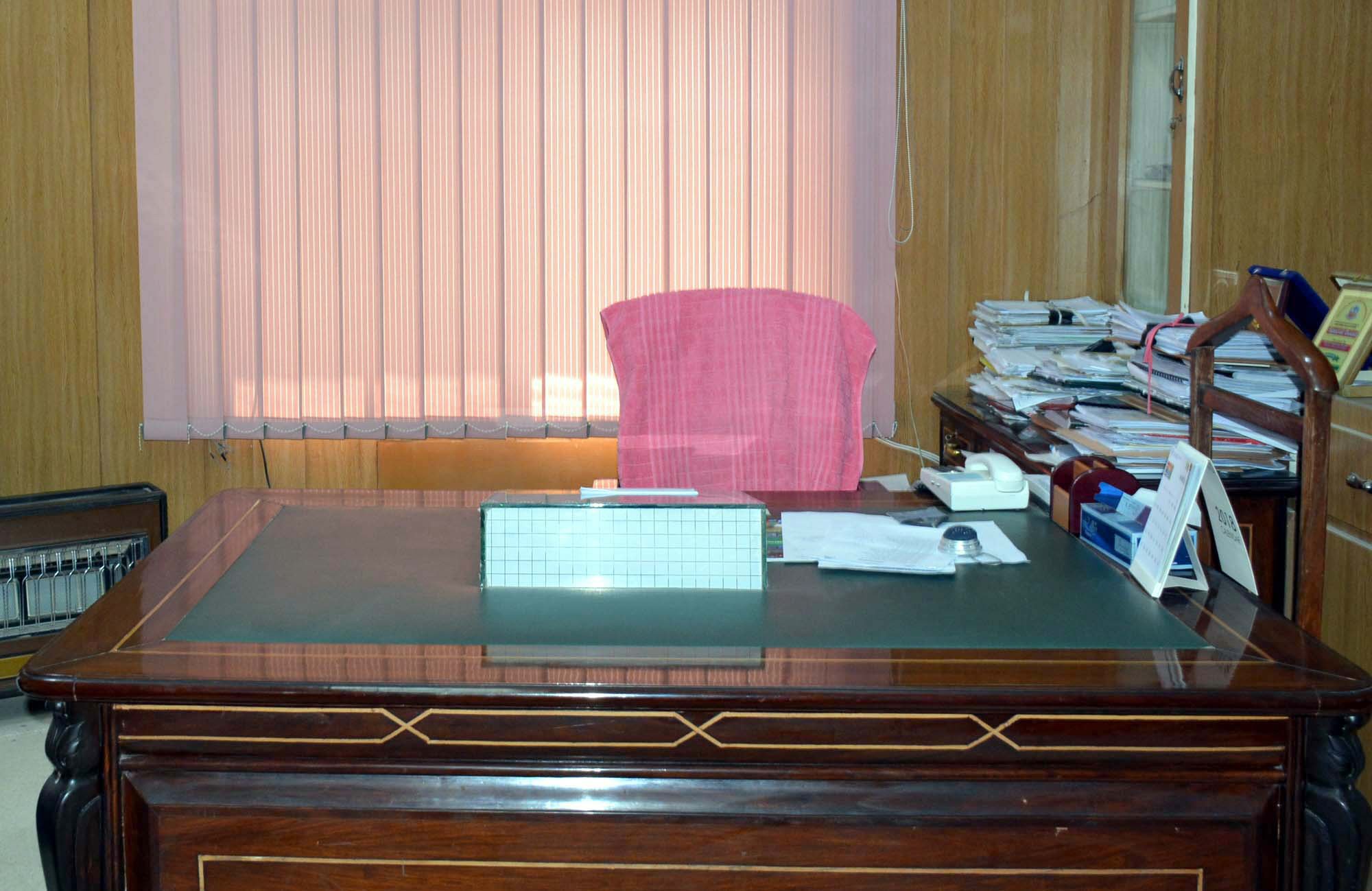 ---
An opportunity to address major water shortage in Balochistan, especially in Quetta, has been missed due to negligence of the Water Management Department's officer concerned.

On Monday, the Balochistan Agriculture's Water Management Department wasted the opportunity to sign a tender worth Rs200 million for construction of water-related projects due to the absence of the officer concerned.

New Balochistan CM promises healthcare, education and clean drinking water

According to details, a tender worth Rs200 million was supposed to be inked for construction of a pond, supply pipe, tubewell and drains in various districts of Balochistan but due to the absence of the officer, the tender could not be signed.

Irked by the absence, the contractors, who came from all over the province to sign the tender, instead staged a protest against the officer.

They accused the Water Management Department of committing corruption of Rs260 million while awarding contracts for construction of water-related projects during the last couple of months.

Sindh lends 23,000 cusecs water to Balochistan

The contractors said, "Keeping up with its old tradition of avoiding doing things on merit, the Water Management Department this time also avoided signing the tender."

The protest was led by Zafar Qambrani, who was accompanied by Abdul Salam Lango, Naimatullah and others.

They accused the concerned department of handing over the Rs260 million tenders, after 10 days of payment, "to their blue-eyed boys which is against the law".

"Projects worth billions of rupees are only in government files and cannot be seen anywhere on the ground," they alleged. "Due to lack of check and balance, such officers are minting money."

Balochistan to install 30,000 solar-run tube wells

They also accused the Water Management Department of having intentions to hand over the current tender of Rs200 million to its blue-eyed boys, which they vowed not to let happen.

They demanded of the Balochistan Chief Minister Abdul Quddus Bizenjo, National Accountability Bureau Director General Irfan Baig and other high-ups to take action against the corrupt officers and their supporters who have caused the national treasury losses of billions of rupees.

The concerned officer was contacted for his comments over the accusation of contractors, but he refused to comment.
COMMENTS (1)
Comments are moderated and generally will be posted if they are on-topic and not abusive.
For more information, please see our Comments FAQ