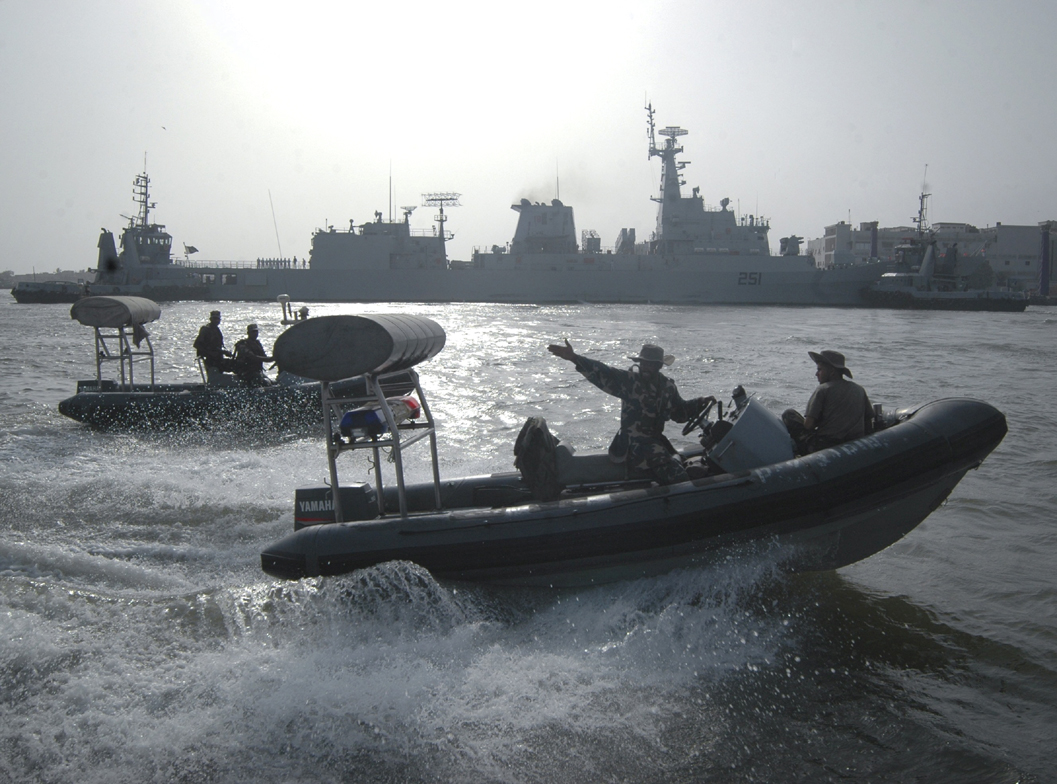 ---
The Pakistan Navy responded to a stress call and delivered medical assistance to Yemeni fishermen on Saturday.

The Yemini fishermen's boat, Al Barq, had 16 Yemeni fishermen on board and had requested the Pakistan Navy to provide them medical assistance.

Upon receiving the request, the medical staff en voyage of the PNS ship, reached the Yemeni boat and delivered medical help. The convoy thanked Pakistan Navy for its prompt operation.

Iran says UN's Yemen vote "another defeat for US"

The war-torn country has been strapped of medical and humanitarian aid, resulting in mass starvation and diseases.

The war in Yemen is likely to claim the lives of more than 50,000 children by the end of the year as disease and starvation run rampant across the country, Save the Children Fund has warned.

Yemen government names brother of slain foe to top army post




According to estimates by humanitarian organisations, around 130 children are dying each day as the Arab world's poorest country struggles with famine and the 'largest cholera outbreak' in modern history.

Aid groups say that the war has already killed 40,000 Yemeni children suffering from severe acute malnutrition this year, and the figure will likely cross the 50,000 marks before the year ends.







COMMENTS
Comments are moderated and generally will be posted if they are on-topic and not abusive.
For more information, please see our Comments FAQ