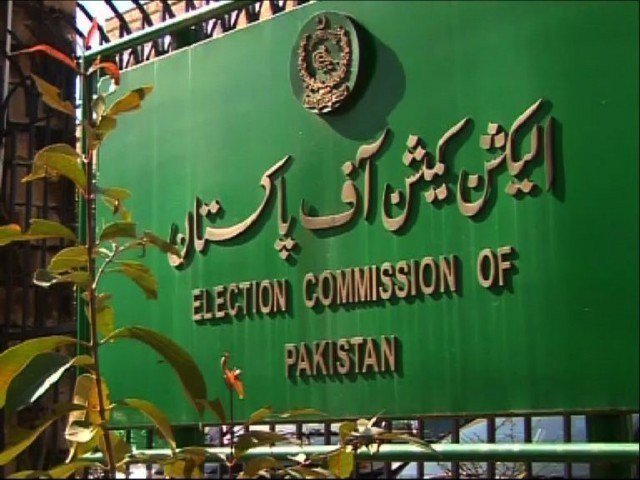 ---
ISLAMABAD: As expected, voters list for the general elections later this year have crossed the 100 million mark.

A draft voters list with 104 million voters would be posted at display centres across country from March 26, the Election Commission of Pakistan announced on Thursday.

ECP would set up 14,487 display centres from March 26 where voters would be able to check status of their vote.

In case anyone needs to amend their details, correction forms will be provided at these centres. Of these centres, 7,928 would be set up in Punjab, 2,585 in Sindh, 2,545 in K-P and 1,429 in Balochistan. ECP said it has added everyone who obtained a CNIC till this year in the voters list. Since the 2013 general elections, 8.1 new voters have been added in the electoral rolls while the names of 0.8 million who have died during this period have been struck off the list.

Time for political parties to be vigilant

Before finalising electoral rolls for the next general elections, ECP is giving opportunity to the voters to check their votes and make corrections if needed.

ECP said it has also updated the 8300 SMS service to check vote status. Citizens can check details of their vote registration by texting their CNIC number to 8300.


COMMENTS
Comments are moderated and generally will be posted if they are on-topic and not abusive.
For more information, please see our Comments FAQ