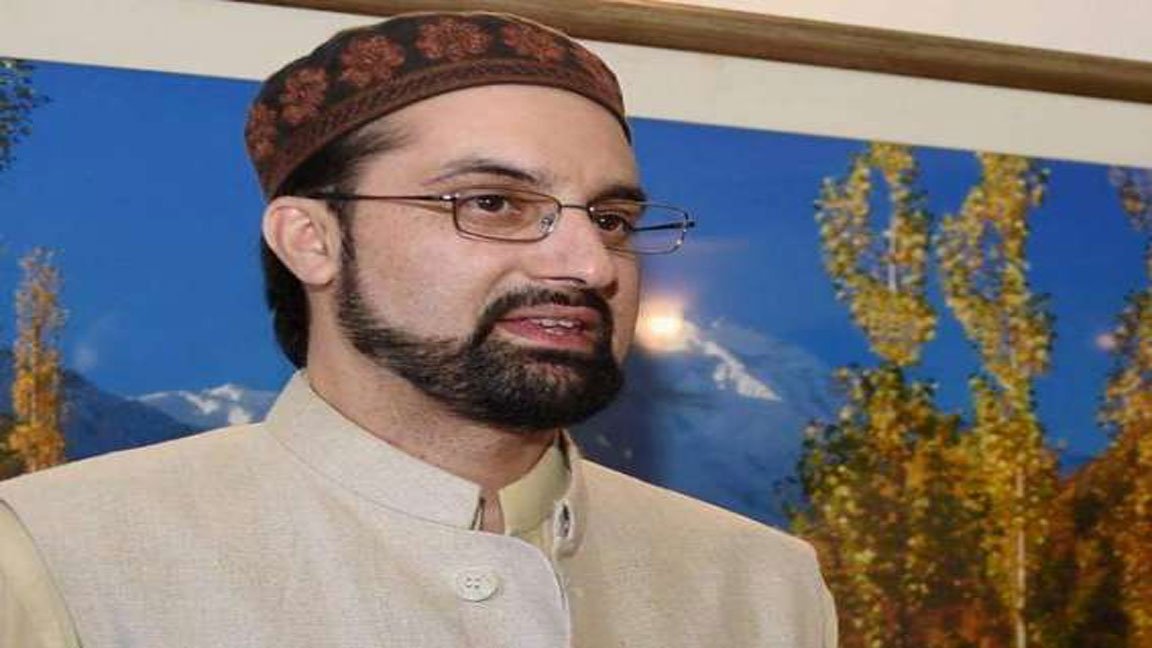 ---
All Parties Hurriyat Conference leader Mirwaiz Omer Farooq criticised on Tuesday India's increasing arms trade and its implications on Kashmir issue and its negative implications on Kashmir issue.

In a council meeting held in Srinagar, Mirwaiz said that enhancing the Indian defence capabilities will not resolve the Kashmir issue but instead will further complicate it.

The growing tensions between India and Pakistan and the former's recent offensive along the Line of Control were the centrifugal matters of this discussion.

Violation of the United Nations ordained working boundary and the lack of sustained dialogue were identified as the prime impediments to resolve the root cause of the tension "Kashmir dispute".

On the other hand, All Parties Hurriyat Conference Chairperson Syed Ali Geelani said: "India has left the people of Jammu and Kashmir with no option but to fight back with more will and vigor for liberation of their motherland from its illegal occupation."

Earlier, Geelani accused India of using its National Investigation Agency (NIA) to harass Kashmiri resistance leaders.

"Such tactics cannot cow down the pro-freedom leadership," the APHC chairperson said.

He strongly condemned the interrogation of Syed Salahuddin's four sons and son-in-law by the NIA.

"Syed Salahuddin is a forerunner and a prominent figure in the ongoing freedom movement and has dedicated his whole life for the sacred cause and such cowardly measures cannot weaken his commitment to the liberation struggle," Geelani declared.
COMMENTS
Comments are moderated and generally will be posted if they are on-topic and not abusive.
For more information, please see our Comments FAQ