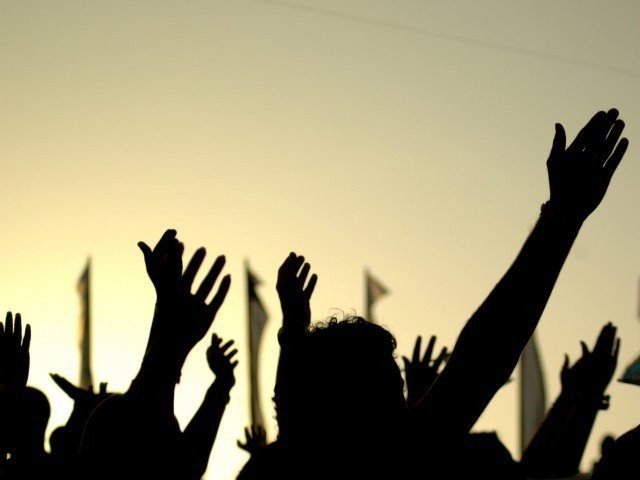 ---
The Amnesty International has urged Islamabad to resolve hundreds of cases of enforced disappearances as the United Nations Human Rights Council (UNHRC) adopted on Monday the outcome of the Universal Periodic Review of Pakistan.

"As an elected member of this Council, Pakistan must uphold the highest human rights standards – to not just acknowledge violations, but take concrete steps to end impunity for them," said a statement issued by the London-based rights group.

The group welcomed Pakistan's acceptance of recommendations to make enforced disappearance a criminal offence. However, it expressed annoyance over the country's failure to accept several recommendations – including from states with their own traumatic history of disappearances – to ratify the International Convention for the Protection of All Persons from Enforced Disappearance.

"Amnesty International is pleased to note that Pakistan has accepted recommendations to protect journalists and freedom of expression, however, is concerned that the government did not accept recommendations to bring the perpetrators of such threats, attacks and abductions to justice," the statement read.

Amnesty International decries 'intensifying' crackdown on freedom of expression in Pakistan

The UN Working Group on Enforced or Involuntary Disappearances has more than 700 pending cases from Pakistan, and Pakistan's State Commission of Inquiry on Enforced Disappearances has received reports of hundreds more, from across the country.

Victims include bloggers, journalists, students, peace activists and other human rights defenders whose work promotes the same values as the UNHRC and was crucial to a free and just society.

"No one has ever been held accountable for an enforced disappearance in Pakistan," read the Amnesty statement.

"These crimes take place against the backdrop of a broader assault on civil society. Freedom of expression is criminalised online. Human rights defenders are smeared and threatened and journalists are attacked. Civil society organisations are subject to greater restrictions, and international NGOs have been expelled," it added.
COMMENTS
Comments are moderated and generally will be posted if they are on-topic and not abusive.
For more information, please see our Comments FAQ