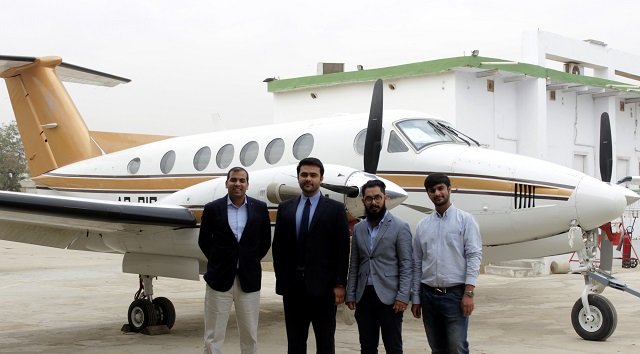 ---
Find My Doctor is set to launch Air Ambulance service in the country from March 23.

In an announcement, the startup stated that the service will be the "fastest method of transporting critically ill patients/dead bodies from one facility to another."

"This kind of a service has never been introduced in Pakistan by a startup," according to the press release.

Riversong officially launches products in Pakistan

The Find My Doctor app was launched in 2016 to help patients locate and rate doctors along with helping them keep track of prescriptions and medical history.

Following the app's launch, the startup went a step ahead and launched a doctors version of the medical app.

Saad Siddiqui, the man behind the project, said, "After introducing Find My Doctor to help patients locate the nearest doctor to them, we thought about doing something for our doctors and that's when the idea of Find My Doctor Plus came out."

Now doctors can manage patient data without having to do anything

Anyone can sign up for the air ambulance and book it for the preferred time and date through the website or the app once it officially launches.