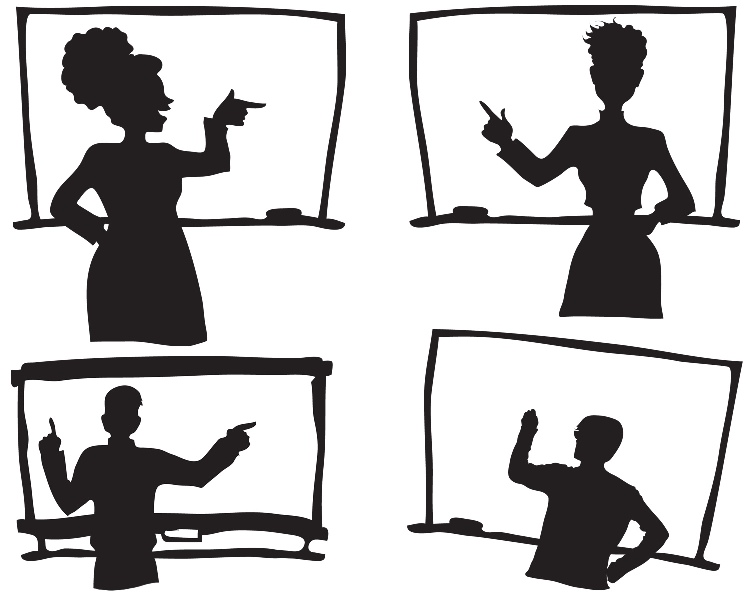 ---
Teach For Pakistan has announced that it will join the Teach For All global network, becoming its 47th partner.

As an independent non-profit organisation, Teach For Pakistan's mission is to recruit, train, and support outstanding Pakistani university graduates and young professionals to commit to teach for a minimum of two years in under-served schools and communities, and become leaders in the effort to expand educational opportunity for children throughout the country.

Teach For All is a global network of 47 independent, locally led and governed partner organisations and a global organisation that works to accelerate the progress of the network. Teach For All's core purpose is to ensure all children have the opportunity to fulfil their potential—both to shape better futures for themselves and the world they will inherit.

According to the Alif Ailaan Education Report 2015, one in two children in grade five are unable to read at or compute at
grade level.

Teach For Pakistan CEO Khadija Bakhtiar said: "Teach For Pakistan is excited to be joining Teach For All as a partner. I believe this partnership will enable us to realise our vision for a Pakistan where our country's most promising young leaders are to ensure that no child is held back by their socio-economic background." 

Published in The Express Tribune, March 14th, 2018.
COMMENTS
Comments are moderated and generally will be posted if they are on-topic and not abusive.
For more information, please see our Comments FAQ