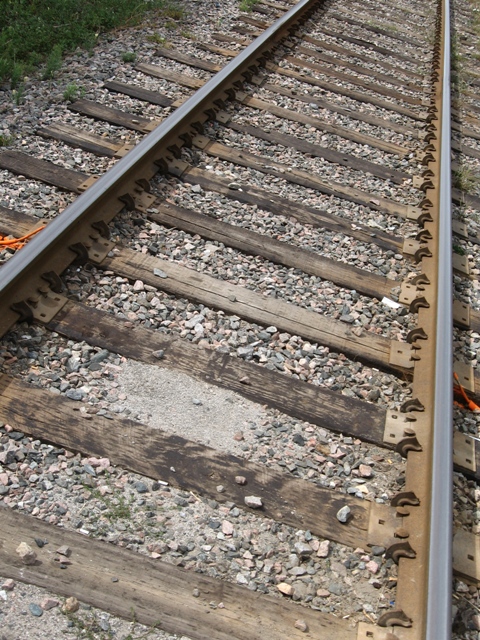 ---
ISLAMABAD: As many as 60 persons were killed and 208 sustained injuries in 290 railways accidents occurred during last two years.

Railways Ministry's official source told APP that 291 persons held responsible for these accidents and action has been taken against them under the law.

He further said that Pakistan Railways have a fleet of 520 diesel electric locomotives out of which 370 were in working and 150 engines were in non-working condition.

Railways have shortage of coaches, freight wagons and locomotives and efforts were being made to commission new wagons and locomotives. PR have also owned 1,850 passengers coaches and 16,433 freight wagons, he added. Sixty one coaches and 7,744 wagons have outlived their economic lives of 35 years and 45 years respectively but were still in service, he told.

The source said that most of the railways' tracks have completed their specified time and it is very essential to repair or replace these tracks.