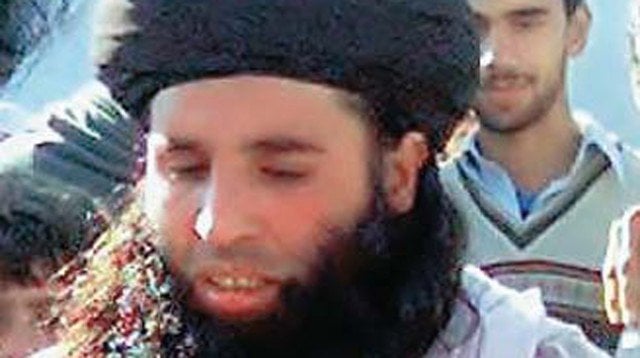 ---
KABUL: Tehrik-e-Taliban Swat leader Maulvi Fazlullah has reportedly been killed in a clash with Afghan forces near the border.

Fazlullah, the head of a Taliban faction in Swat Valley, was reportedly killed along with six of his comrades in the Barg Matal district of Afghanistan's Nuristan province, which lies close to the border with Pakistan, said Mohammad Zaman Mamozai, chief of the Afghan border force for the eastern region.

"Maulvi Fazlullah was killed in direct clash with Afghan border police last night," he said.

He did not have further details. The Afghan Taliban confirmed the fighting, but insist no foreign militants were involved.

Fazlullah led the Taliban in Swat valley until a military offensive in 2009.

In an interview with BBC in November, he said that he had escaped to Afghanistan.

The news of Fazlullah's death comes after reports of several days of clashes between Afghan forces and militants in Barg Matal.

Earlier, Maulvi Faqir Mohammad, who heads a Taliban faction based in the Bajuar tribal region, denied media reports that Fazlullah was leading any assault in Afghanistan.