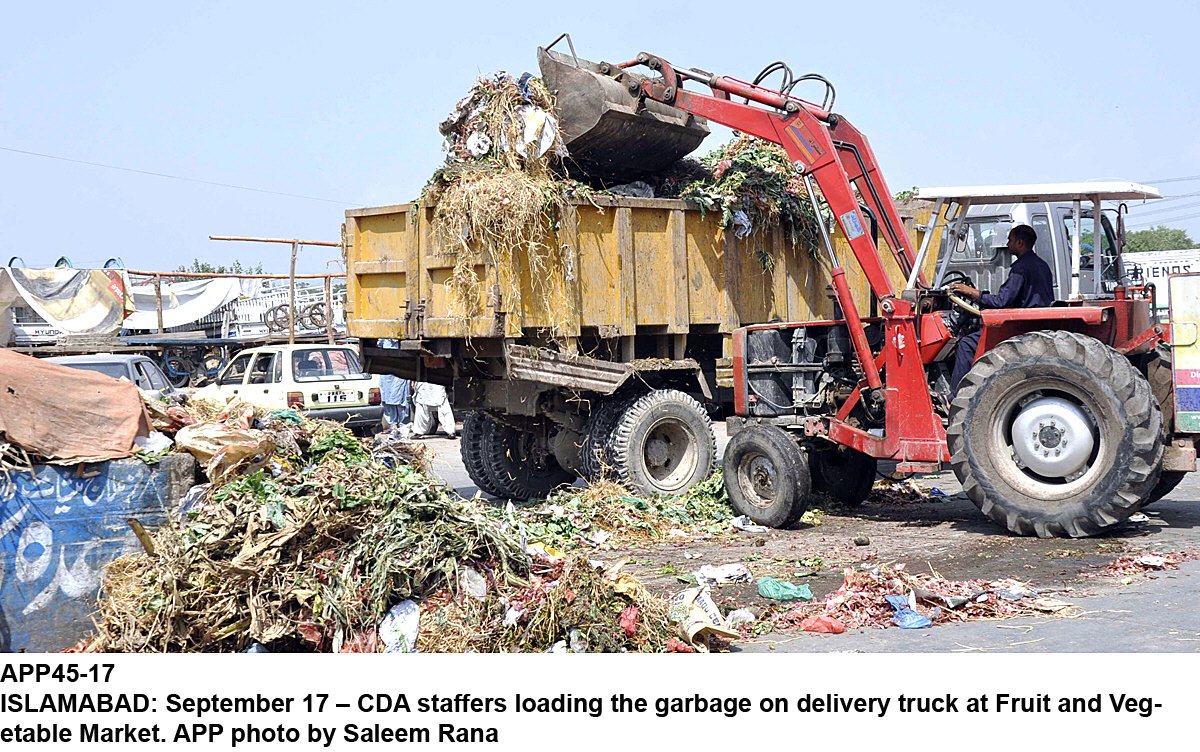 ---
ABBOTTABAD: To help enhance their garbage collection efforts, the World Bank — under its Economic Revitalisation of Khyber-Pakhtunkhwa and the Federally Administered Tribal Areas (ERKF) programme — gave the GDA compactors.

A ceremony to hand over the heavy machinery was held at the office of Galiyat Development Authority (GDA) which was attended by of World Bank representative Kiran Afzal, Industries Khyber-Pakhtunkhwa Industries deputy secretary, Tourism Department general manager, and officials of different departments and organizations.

GDA Director General Kuneez Sughra said that they had chalked out a comprehensive plan for the cleaning and providing of quick and efficient service to tourists as well as local residents for the removal of garbage and to provide a clean environment to visitors.

Apart from setting up specific dumping and collection points for garbage across Galiyat, especially in Nathiagali, Donga Gali, Changlagali, Ayubia and other adjoining areas, a number of vehicles are already working to collect garbage.

With the number of tourists — domestic and foreign — increasing rapidly, Sughra said that they had joined hands with organizations such as the Water and Sanitation Authority (WASA) to maintain cleanliness and greenery of the area intact.

GFA spokesperson Ahsan Hameed said that that last year, the authority had organized a cleanliness campaign in the area with the help of donor agencies. In the campaign, tourists were provided with bags to properly dispose of waste during their stay in the valley.

On their return from the area, these bags were collected at different points. This, Hameed said, not only helped create awareness amongst the tourists for keeping the area neat and clean but had enabled the GDA to provide efficient cleanliness service.

He added that they planned to repeat this campaign during the upcoming tourist season.

Published in The Express Tribune, March 10th, 2018.