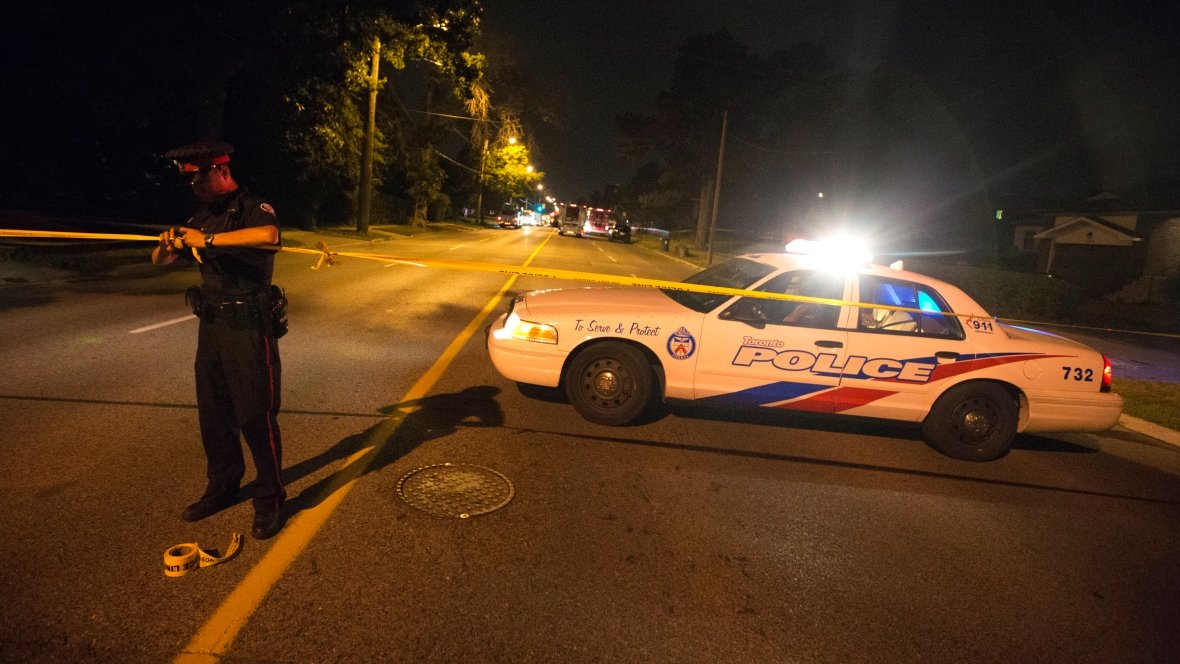 ---
OTTAWA: The Canadian government on Wednesday committed to tackling an increase in gun violence and pushing forward in the fight against gangs.

Pakistan seeks greater access to Canadian market

Public safety minister Ralph Goodale vowed to end "the scourge of criminal gun and gang violence" following a meeting with provincial and territorial security officials, law enforcement, community organizations and other experts in Ottawa.

In a statement, Goodale said the group discussed "best practices to combat criminal gun and gang violence" -- and added the government will invest $327.6 million over five years, and then $100 million a year thereafter to fund the initiative.

The money will be put toward community-level prevention and enforcement efforts, intelligence gathering, ramping up border security and education and outreach -- particularly among indigenous and urban communities.

Canada offers soft visa regime for Pakistani tech start-ups

"While overall crime rates in Canada are much lower than decades ago, homicides, gun crime and gang activity have all been steadily increasing," Goodale said.

"Gun homicides have almost doubled over the past four years -- and more than half are linked to gangs," he added. Over a third of homicides in Canada are carried out using guns -- a 40 per cent jump from 2016, according to Statistics Canada.

The rise can be explained by a resurgence of gang activity in impoverished areas of Canada's two largest metropolitan areas, Toronto and Vancouver, a city ravaged by drugs.