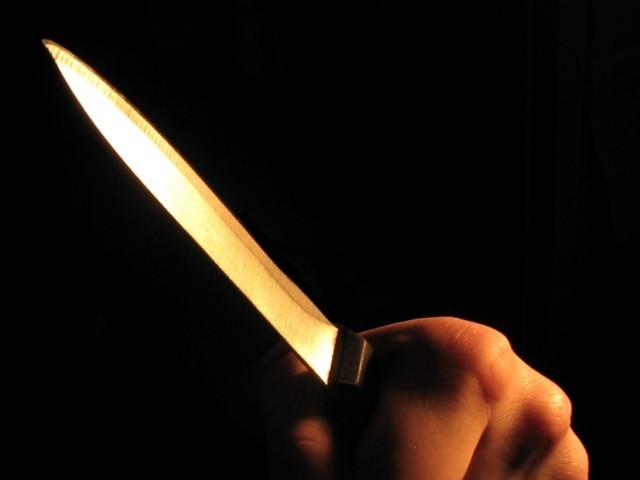 ---
PARIS: A man was fighting for his life in a Paris hospital Tuesday after being attacked with a machete and a sword while having dinner in a restaurant with his wife, investigators said.

The attack took place shortly after nightfall in the city's 10th arrondissement, home to a large South Asian community.

Diners watched in horror as two assailants stormed the restaurant and struck the 35-year-old man of Sri Lankan origin in the head and arm before fleeing.

The man was rushed to hospital in a critical condition.

A source close to the probe said on Tuesday that investigators suspected a settling of scores in the Sri Lankan community.