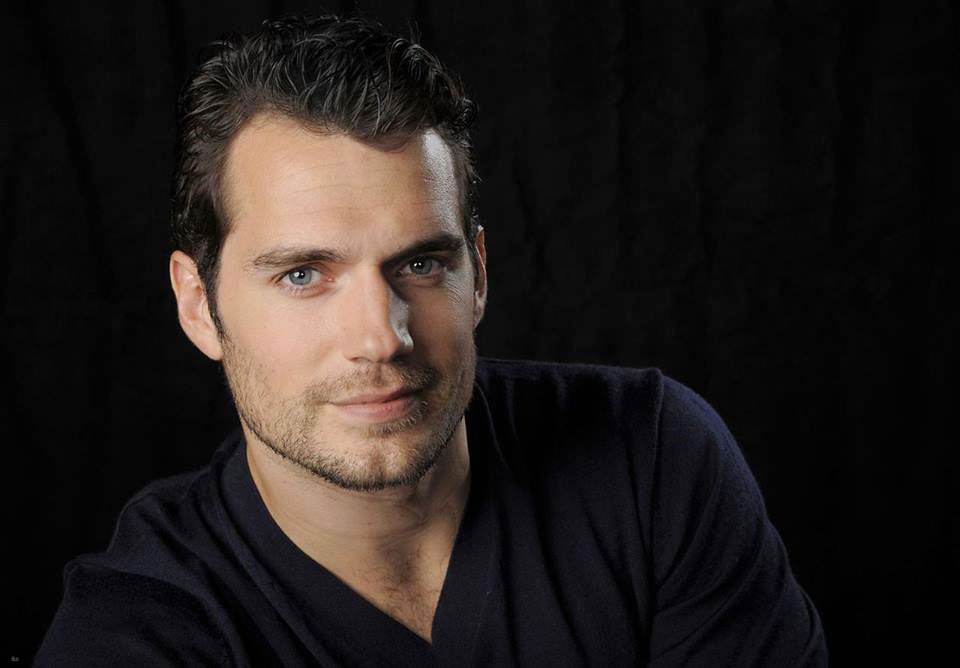 ---
Man of Steel Henry Cavill recently found out about his own death. That's right, to Henry's surprise, the internet has proclaimed the 34-year-old British actor dead, reported Entertainment Weekly.




The Justice League star took to Instagram to address the situation by posting a photo of himself alongside a screengrab of the google search for his name where his date of death was listed as March 3, 2018.

Dilip Kumar assures he's been doing well, just a few days after online death hoax

He captioned the picture, "When you learn that you died 2 days ago…."




It comes as no surprise that the post was flooded with comments and most commenters were pleased to learn his reported demise was indeed inaccurate. One fan wrote,  "Hahaha. Looking good, considering…" whereas another commented, "Superman lives!"

https://twitter.com/_BrooklynBatman/status/970654536007372800

https://twitter.com/MichaelChauTV/status/970780545901674496

Henry isn't the first celebrity to fall victim to a death hoax by fake internet reporting. Just a month ago, actor Sylvester Stallone had to face a similar situation by sharing posts on his social media to deny the rumours.




It's not uncommon for cases like this to arise but we can imagine how morbid it is to find out about your own death. Nonetheless, it's nice to see the Superman vs Batman actor taking the news  of his 'death' like a good sport.

Have something to add to the story? Share it in the comments below.