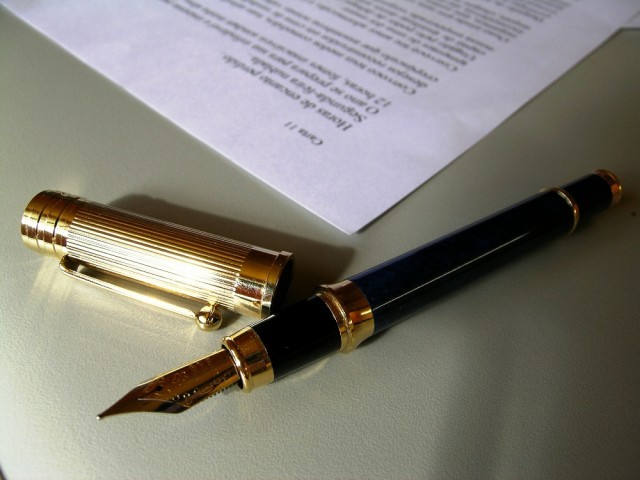 ---
ISLAMABAD: After the Pakistan Public Works Department (Pak-PWD) submitted requisite documents to a panel of parliamentarians, the panel ended its review.

This was decided in a meeting of the Senate Committee on Rules of Procedure and Privileges which was chaired by Dr Jahanzeb Jamaldeeni.

During Monday's sitting, the committee took up the matter of documents not submitted by the relevant departments.

On the issue that PWD had failed to submit the documents asked of it, Pakistan Tehreek-e-Insaf (PTI) Senator Azam Khan Swati — who was reelected for a second term on Saturday — said that the body actually had complied with directions to submit documents. Hence, the matter should now be closed.

Committee members agreed and decided to close the matter.

Swati stated Rs3 billion had been released for development works in NA-21, however, there appeared to have been graft in the way the money had been spent, hence corruption and so will be held accountable.

Pakistan Peoples Party (PPP) Senator Farhatullah Babar, while referring to the Senate Chairman Raza Rabbani's order to the Pakistan International Airlines (PIA) to examine the public's request and submit a report within a week, stated that the national flag carrier had been sent requests to provide specific information several times, however, it had failed to deliver the required information.

The matter was subsequently referred to the Rules of Procedure and Privileges Committee.

PIA officials said that they had examined the matter of seniority in detail and stated that seniority cannot be reassigned. Babar pointed out to the controversial recruitment process and assigning seniority to some pilots.

Furthermore, he stated that there was no participation from PIA's legal wing in the meeting, making the matter seem suspicious.

He called on representatives of the Law Ministry to provide advice on the matter. 

Published in The Express Tribune, March 6th, 2018.