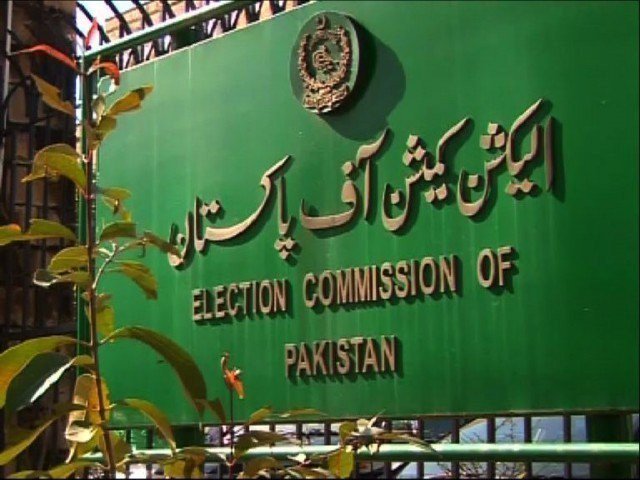 ---
ISLAMABAD: With its population more than doubling in the latest census, requiring the addition of a national assembly seat, the election commission on Monday issued new delimitations for these three constituencies.

"Federal capital, which has been allocated three seats under Article 51(3) of the Constitution, was divided into three territorial constituencies on the basis of the Population Census 2017," read a statement from the Election Commission of Pakistan on Monday.

According to the new delimitations, the Islamabad Capital Territory (ICT) has been assigned national assembly constituency seats of NA-52 ICT-I, NA-53 ICT-II and NA-54 ICT-III.

The provisional delimitations stipulate that a national assembly constituency represents a block of 780,000 people.  However, in the case of ICT, one constituency was worked out for a block of 667,193 people (total population divided by the quota of seats = representational block).

Under the Election Act 2017, a 10 per cent variation between constituencies is allowed.

Per the ECP, NA-52 ICT has been carved in the southeastern quadrant of Islamabad with an estimated population of 700,744 people.

It includes areas such as Sihala (Census Charge 2) and around nine patwar circles of the rural Tarlai Kalan (census charge 2) including Ali Pur, Jandala, Muhrian, Kuri, Pind Begwal, Tummair, Tarlai Kalan, Tarlai Khurd and Farash Town.

On the other hand, NA-53 is divided amongst the urban and rural circles. It has been carved up with an estimated population of 670,683 people and includes five patwar circles of Tarlai Kalan including Mohra Nur, Phulgaran, Suhan Dehati, Chattar and Mouza Shezad Town and Lakhwal.

It also has seven urban areas (census charges) from charge six through to 12.

The constituency also includes the palatial residence of Pakistan Tehreek-e-Insaf Chairman Imran Khan in Bani Gala.

This area is located directly north of areas prescribed to NA-52 ICT-I. The distribution indicates that the delimitation is compact and cognate.

The last constituency of Islamabad, NA-54 ICT-III has been given the remaining areas of the capital including census charge three, four and five along with census charges 13 and 14.

These delimitations were made by a delimitation committee of the ECP.

These delimitations will now be open to the public for review and critique for nearly a month.

Any voter registered within these constituencies can make a representation to the ECP about their own constituencies with objections. However, to do so, the voter will have to submit redrawn boundaries for all the three constituencies on the relevant maps while using the latest census figures and maps.

Published in The Express Tribune, March 6th, 2018.