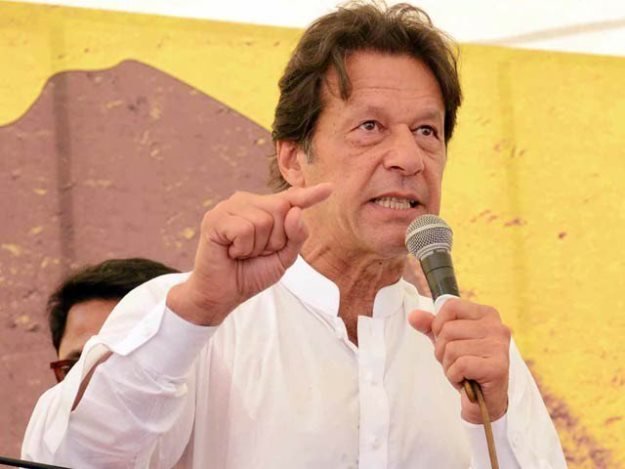 ---
Pakistan Tehreek-e-Insaf (PTI) chairman Imran Khan claimed on Monday that some Khyber-Pakhtunkhwa Assembly members affiliated with the party had sold votes in connection with the recently-concluded Senate elections.

Terming this 'disappointing', he said a committee had been constituted to probe the matter. Khan said strict action would be taken against such individuals.

He told journalists that many MPAs turned down offers amounting to Rs40 million. "I salute those who chose not to do so. Those who traded votes for money will be dealt with strictly," he said.

Imran Khan arrives in Karachi for two-day visit

Khan added that no state institution had bothered to launch an inquiry despite reports of MPAs selling votes. "The Election Commission should have taken immediate action." he said, "I have been repeatedly speaking out against money-driven voting practices related to Senate and have called for changes in election procedures". He added that while the ECP advocated privacy for Senate votes, it failed to apprehend those who involved in horse-trading"

Senate election results are out: Politicians react – some pleased, others peeved

He said that the "godfather" who brought ruin to Karachi had escaped to London. He said the provincial government was equally responsible for handing over the city to the mafia. Karachi has been subjected to terrorism for 35 years. The chaos has barred educated middle-class from entering politics but now the situation is different, he said.

"I will personally content elections from Karachi. PTI leaders will choose the constituency from which I stand," the PTI leader said.
COMMENTS (8)
Comments are moderated and generally will be posted if they are on-topic and not abusive.
For more information, please see our Comments FAQ