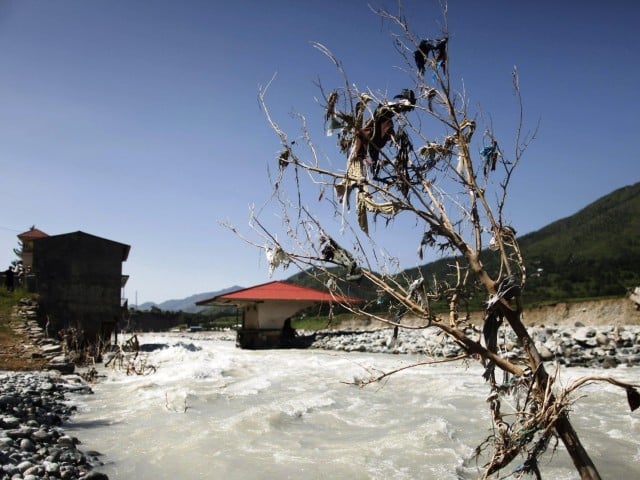 ---
DUBLIN: Two more people died in Ireland, bringing the total number of deaths to three in the country since it was hit by a powerful snowstorm about a week ago, reported local media on Sunday.

According to the reports, a man in his 30s died in a road crash in the country's east county of Meath on early Sunday morning while an 83-year-old woman was killed in a house fire in the central part of Longford on Saturday night.

Both causes of the deaths were not mentioned in the reports. But delays in rescue due to the inaccessibility to many places in the country because of heavy accumulations of snow could be a contributing factor, not to mention the slippery road conditions and a possible short-circuit or candle triggered fire as a result of a massive blackout caused by the blizzard in the country.

Four dead in French Alps avalanche

Earlier on Saturday afternoon, a man in his 80s was also killed after his car smashed into a wall by the roadside in the country's midwest county of Roscommon.

Local transport authorities warned that driving on the roads still remain dangerous though the snowstorm has stopped since the Saturday morning.

Met Eireann, the national meteorological department in Ireland, warned of possible flooding as the melting snow and ice accumulated over the last few days could lead to rising water levels in the country.

Huge accumulations of snow and ice were left in many parts of the country after three consecutive days of heavy snow showers which began to hit the country last Wednesday. Some places reportedly received more than one-meter-deep snow on the ground.
COMMENTS
Comments are moderated and generally will be posted if they are on-topic and not abusive.
For more information, please see our Comments FAQ