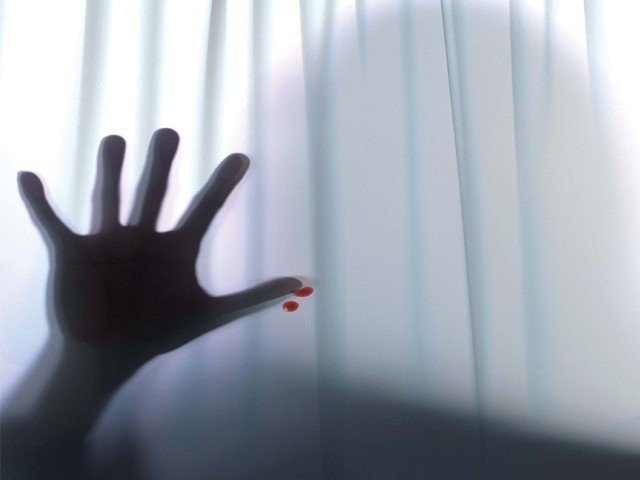 ---
COLORADO: An American man who was sentenced to 316 years in prison for multiple child sex offenses and released Tuesday on an appeal court ruling was arrested again by police.

Michael McFadden, 46, was re-arrested here in the US state of Colorado on Friday for failure to register as a sex offender, according to the Colorado Springs Police Department.

He was attempting to leave Colorado and catch a bus to the state of Florida before El Paso County police arrested him.

Pakistani worker kills boss over sexual harassment in Dubai

His arrest on Friday was in connection with an "earlier sexual assault on a child conviction which required him to register as a sex offender," the Denver Post reported, citing the police department.

McFadden, 46, was released from prison on Tuesday after an appeals court determined that his right to a speedy trial had been violated.

McFadden was convicted in 2015, but his trial was delayed after his attorneys sought to include provisions in the juror questionnaire and the judge granted a continuance.

The Colorado's Supreme Court declined to hear the case last month, keeping the appeals court's decision in place and resulting in McFadden's release.

Say no to sexual abuse

This technicality frees triggered outrage in the state.
COMMENTS
Comments are moderated and generally will be posted if they are on-topic and not abusive.
For more information, please see our Comments FAQ