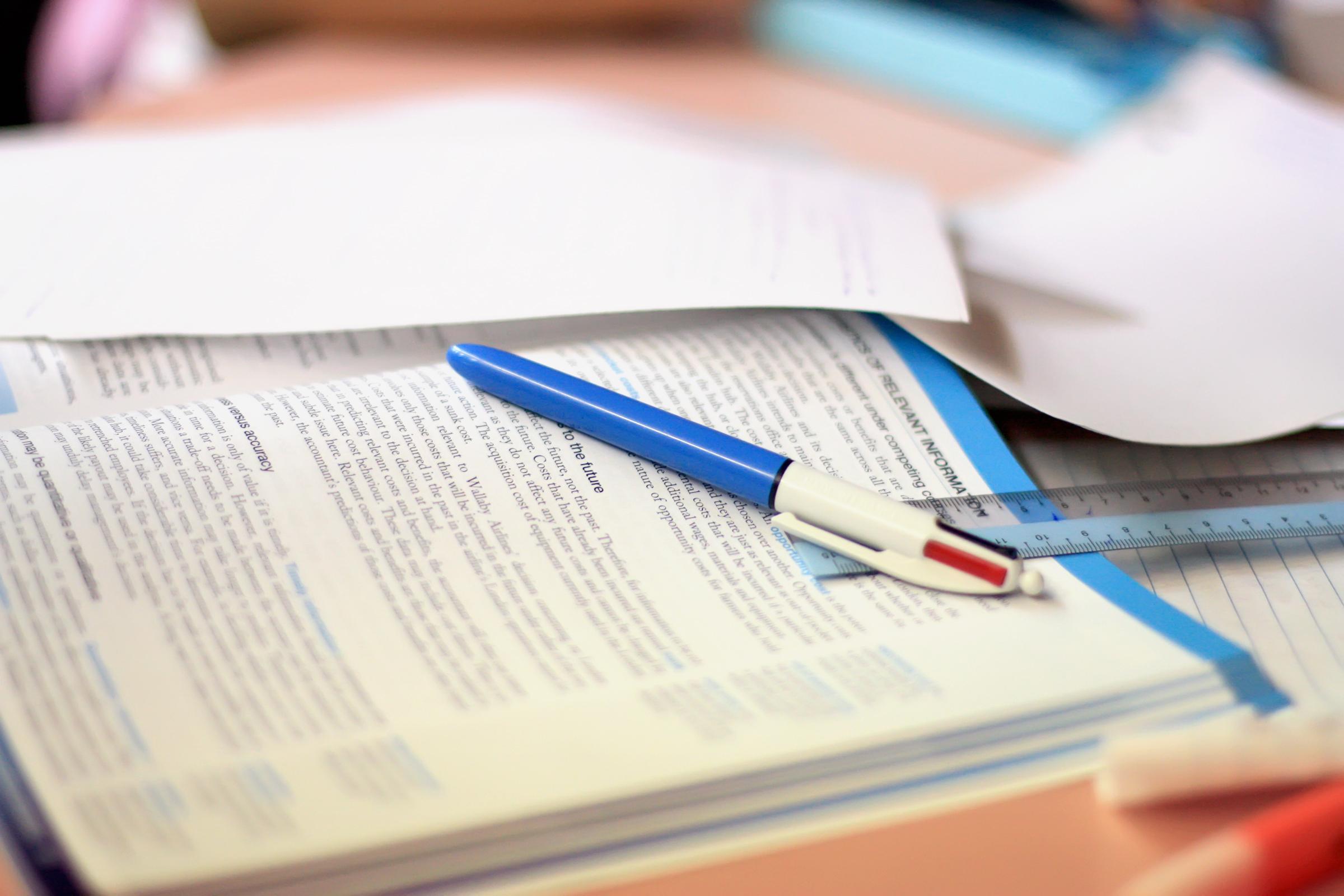 ---
Prominent scholar of the province Prof Agha Zahid has expressed reservations over commencement of the BS four years programme without proper planning and appointments on ad hoc basis.

"There are hundreds of posts lying vacant in colleges all over Balochistan that should be filled with qualified persons on merit basis through the service commission," said the Balochistan Professor and Lecturer Association Progressive Panel's nominated candidate for presidency Professor Zahid while addressing a ceremony during a tour of the Government Degree College Harnai on Saturday.

216 doctors for remote Balochistan districts

He was flanked by candidate for vice-presidency Professor Ainuddin Kabzai and Zhob Division Vice President Professor Abdul Quddus Kakar.

The ceremony was also attended by Government Degree College Harnai Principal Prof Muhammad Asif, Senior Professor Ataur Rehman and others.

Addressing the ceremony, Prof Zahid said that it should be the priority of the provincial government to ensure higher education in all districts so that the menace of unemployment could be curbed.

Education trees to blossom from March in Balochistan

He said, "Empty announcements and claims cannot ensure quality education or end unemployment."

He also said that lack of interest by politicians in the field of education was the basic problem of Balochistan.

He vowed that if elected as the president, they would launch a struggle for protection of the rights of teachers and also make sincere efforts for ensuring education was accessible by all.