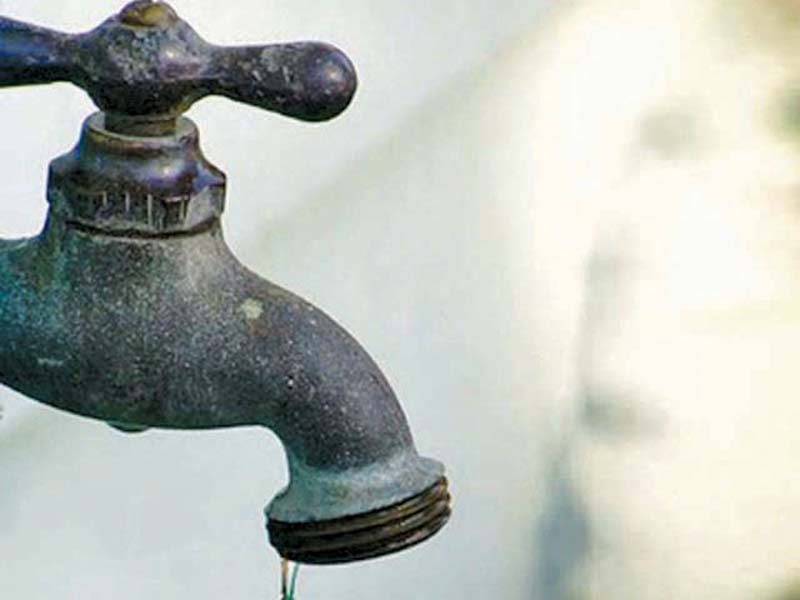 ---
ISLAMABAD : The optimum use of space technology can help curb the fast-growing water crisis around the globe, especially in countries like Pakistan that has been ranked 26th among the most water-stressed states.

"Not only the space technology provides cost-efficient methods for water management, it also accurately monitors and predicts the long-term trends of depletion of resources," said Federal Minister for Power Awais Ahmed Khan Leghari on Friday as he spoke on the concluding ceremony of the 4th International Conference on the 'Use of Space Technology for Water Management'.

The issues pertaining to water resource management had become so pressing that World Economic Forum (WEF) had been naming water as one of its top challenges for the last two years, the minister said, adding that multi-sectoral solutions were required to deal with the water-related challenges.

Three Pakistani students win international acclaim for outstanding space research

"We need to use water efficiently and it can be carried out through well-defined water property rights, besides reuse of seawater through desalination and building additional water storage facilities," the minister stated.

Over 100 delegates belonging to more than 29 countries presented the outcomes of their research works during the five-day moot. Speaking on the concluding day, the experts emphasised that the data obtained from the space technology could significantly help in building water reservoirs and protecting the environment by taking necessary measures for water management.

Elaborating on the technical side, the experts also discussed ways to expand the use of space technology in form of satellite-based remotely sensed data, geographic information system (GIS) and subsequent information products for better management of water resources.

"The space technology is best known for its synoptic and wider geographical coverage and system efficiency," said Suparco Chairman Qaiser Anees Khurrum, adding that countries could take informed decisions for water management through the use of satellite-based data.

The moot, held at a local hotel, was jointly organised by the United Nations Office for Outer Space Affairs, the Pakistan Space and Upper Atmosphere Research Commission, the Prince Sultan Bin Abdulaziz International Prize for Water (PSIPW), and Inter-Islamic Network on Space Science and Technology.