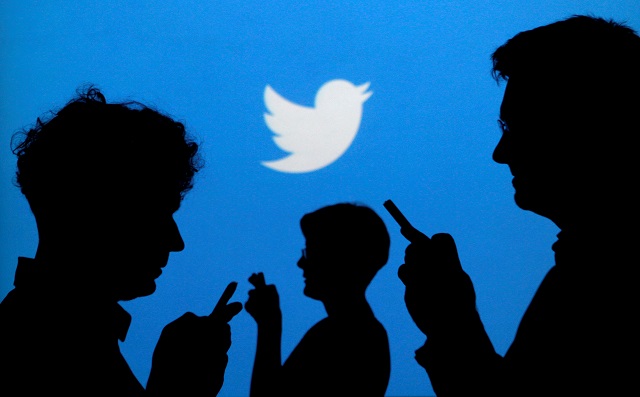 ---
Twitter on Thursday sought help to improve the quality of conversations on its micro-blogging site in a bid to address rising criticism against social media companies for failing to protect users from online abuse and political manipulation.

Twitter's new approach, it said in a blog, would be based on identifying metrics to gauge the "health of public conversations" and ways to measure it. The social network has created a webpage where anyone can submit their proposals.

Twitter to test 280-character tweets, busting old limit

In a series of tweets on Thursday, Chief Executive Officer Jack Dorsey acknowledged that Twitter 'didn't fully predict or understand the real-world negative consequences' of instant public messaging.

He said negative consequences that Twitter has witnessed include abuse, harassment, troll armies, manipulation through bots and human-coordination, misinformation campaigns and increasingly divisive echo chambers.

Dorsey said Twitter has been focusing on removing content that were against its terms but now needed a change in approach.

Twitter launches Night Mode for desktops

In August 2016, Twitter said it had deleted 235,000 accounts in six months for promoting extremism.

Accusations of Russian meddling in US presidential elections via social networks had turned the heat on social networks over their ability to control content.