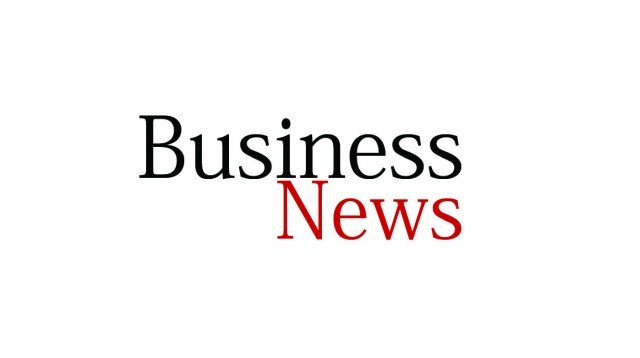 ---
SIALKOT: The project for Cleaner Production Techniques (CPT) in Sialkot's tanning and leather industry has met with great success and has caused an overall 30 to 40 per cent reduction in pollution, businessmen say.

This includes 10 per cent reduction in the use of chemicals, 25 per cent reduction in water use, 20 per cent reduction in waste production and 20-30 per cent reduction in treatment costs in the tanning industry. The Cleaner Production Centre (CPC) of Sialkot has also established a chrome recovery plant to recover chrome from spent chrome liquors. Besides this, an environmental laboratory to facilitate the tanners to examine tannery effluents has also been established, along with a physical testing laboratory to check the physical properties of leather.

Ivan Kral, the Industrial Development Officer of the United Nations Industrial Development Organisation (Unido), has assured complete technical and financial assistance to give a boost to the leather and tanning industry through purging the city from industrial and tanneries' pollution. He made this assurance while addressing separate meetings held at the Pakistan Gloves Manufacturers and Exporters Association (PGMEA) and the Tannery Association.

After the success of the project of Cleaner Production Techniques in the leather industry, the Pakistan Gloves Manufacturers and Exporters Association (PGMEA), Smeda and the Trade Development Authority of Pakistan (TDAP) have decided to introduce the project in Sialkot's export-oriented sports goods and surgical industries. The same would also be introduced in Gujranwala's metal finishing industry, Gujrat's fan industry and Wazirabad's cutlery industry with the sole aim of enhancing collective production of these industries, besides purging them from environmental hazards, he added.

Published in the Express Tribune, May 27th, 2010.
COMMENTS
Comments are moderated and generally will be posted if they are on-topic and not abusive.
For more information, please see our Comments FAQ