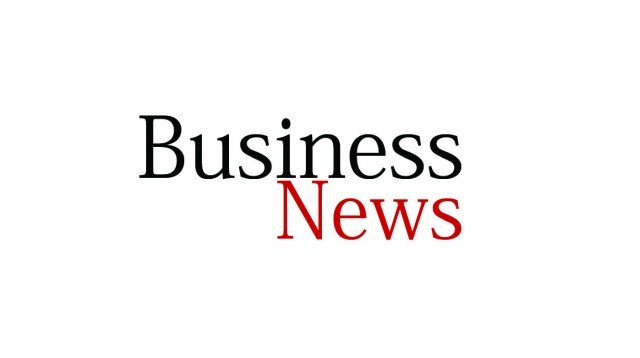 ---
PESHAWAR: The Department of Excise and Taxation, Khyber Pakhtunkhwa has warned defaulters of property tax to pay their dues worth Rs200 million within 10 days "or face action."

"On the expiry of the deadline, the department will issue arrest warrants and defaulters will face action under the UIP 1958 Act," announced Provincial Minister for Excise and Taxation, Liaquat Shabab on Wednesday. Owners of Hayatabad's Bara Market were named the biggest defaulters, owing Rs85.8 million in property tax. Shahab said that special measures are being taken for the recovery of the outstanding property tax.

According to him, the department has collected revenue of Rs1.959 billion during 10 months of the current financial year, compared to Rs988.563 million in the same period of previous year. He said the government had made an important breakthrough by making amendments in the complicated tax system for residential buildings.

The change in the system, he said, besides benefiting thousands of property tax payers, also helped bring an increase in the collection of revenue in the head of property tax. He said the provincial government exempted BPS-1 to BPS- 16 employees of government, semi-government and autonomous institutes.

Published in the Express Tribune, May 27th, 2010.