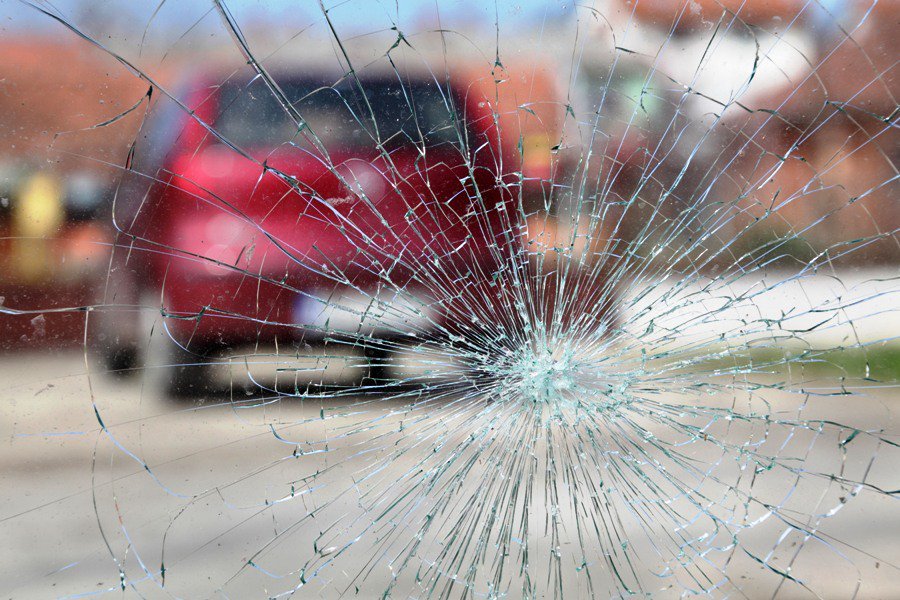 ---
LAHORE: At least 90% accidents can be prevented through strict enforcement of road safety laws.

This was said by Rescue 1122 Director General Dr Rizwan Naseer while addressing the concluding ceremony of Community Action for Disaster Response Emergency (CADRE) course on Thursday.

Naseer also carried out a performance review of emergency operations in all 36 districts of Punjab to ensure uniform, standard and smooth delivery without any discrimination.

The DG said, "The rescue emergency service is managing an average 850 road crashes on a daily basis across the province."

He urged motorcyclists to drive on left side of roads, do not exceed speed over 50 kilometres per hour and wear helmets while riding. He appealed to the people to discourage underage driving which was against the law.

Meanwhile, data provided by the service revealed that 76,153 victims of different emergencies were provided aid by Rescue 1122 while 75,118 rescue operations were carried out during February.

The data showed the emergency calls responded by  Rescue 1122 included 24,700 road traffic accidents, 40,900 medical emergencies, 1,088 fire incidents, 1,709 crimes, 46 drowning incidents, 32 building collapse incidents, one explosion and 6,631 miscellaneous operations.

Published in The Express Tribune, March 2nd, 2018.