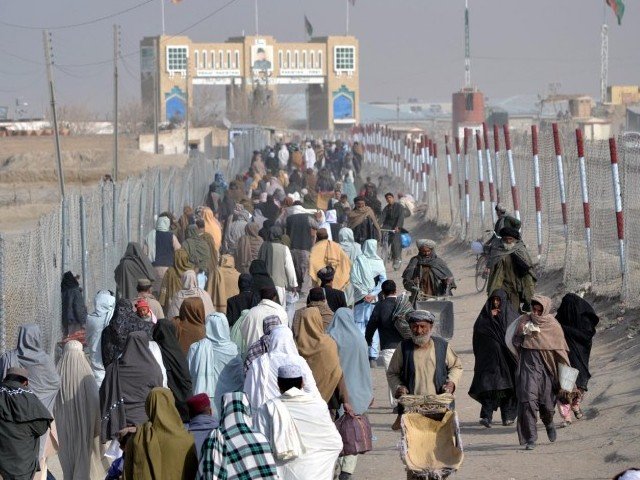 ---
ISLAMABAD: The United Nations refugee agency is resuming its voluntary repatriation programme from today (Thursday) after a three-month break.

Based upon an agreement among the Afghan and Pakistani governments and the UN High Commission for Refugees (UNHCR), the voluntary deportation process remained suspended from December 1, 2017 to February 28, 2018.

According to a press release, the UNHCR will facilitate the process from voluntary repatriation centers at Azakhel, Nowshera in Khyber-Pakhtunkhwa, and Baleli and Quetta in Balochistan.

Currently, Pakistan hosts almost 1.4 million registered Afghan refugees, holding the Proof of Registration (PoR) cards while 4.3 million refugees have returned to Afghanistan under the UNHCR-assisted programme since 2002.

Afghan refugees:US averse to Pakistan's repatriation plan

"Every Afghan refugee has the right to return to Afghanistan as long as their decision is well-informed and voluntary," said Ruvendrini Menikdiwela, the UNHCR Representative in Pakistan, adding that the commission continued to advocate that the refugees' return needed to be voluntary, safe, gradual, and in a dignified manner.

The representative said that the High Commission acknowledged Pakistan for hosting the Afghan refugees for nearly four decades.

Menikdiwela called upon the international community to provide refugee support as well as developmental assistance in Afghanistan for sustainable restoration of the displaced.

Furthermore, the UNHCR provides nearly $200 to every registered individual upon their return to Afghanistan, which they receive at the UNHCR encashment centers.
COMMENTS
Comments are moderated and generally will be posted if they are on-topic and not abusive.
For more information, please see our Comments FAQ