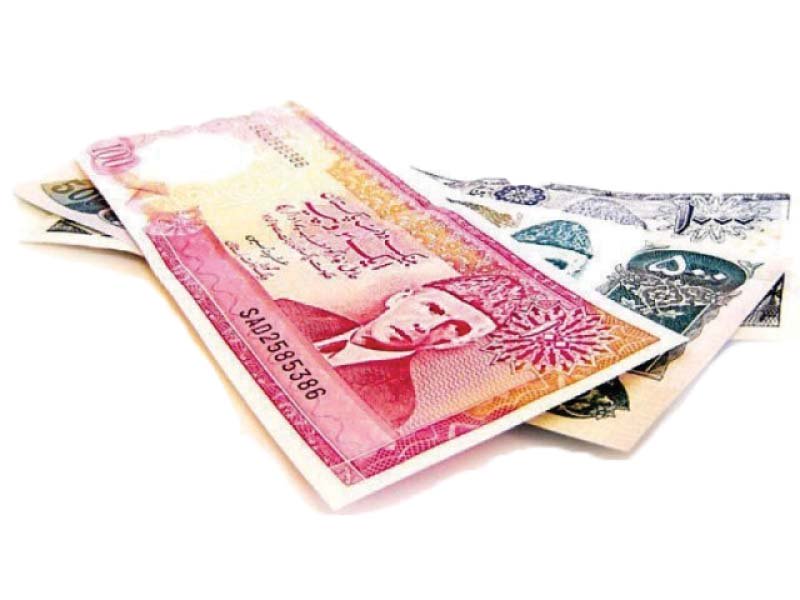 ---
LAHORE: University teachers in Punjab have written a letter to Punjab Chief Minister Shehbaz Sharif, demanding the revision of the PhD and MPhil allowances for all public sector universities.

The letter, a copy available with The Express Tribune, have asked the chief minister to revise the allowance for scholars and given reference of the same being done by the Sindh government.

The letter said, "Federation of All Pakistan Universities Academic Staff Association (FAPUASA) and Academic Staff Associations of individual universities are striving hard to match with the challenges faced by the institutions of higher learning in the country."

It further said, "With this exposition, University of Punjab, being the largest, oldest and finest seat of higher learning in the subcontinent, feels having a leading role in the country, in consultation with the other stakeholders in public sector universities of Punjab. We, the representatives of the academic community in the universities of Punjab, invite your kind attention towards increasing the PhD and MPhil allowance to a suitable extent across the universities and DAI's in the province."

Talking to The Express Tribune, Member of FAPAUSA Dr Mahboob Hussain said that the allowance encouraged faculty members to seek higher studies, which in turn improved the quality of education in the institutions of higher learning. He said that it also improved the ranking of universities internationally, as was clear by recent global rankings of universities.

He said that scholars in Sindh were receiving Rs25,000 allowance, whereas in Punjab it was  Rs10,000. He said that additionally, the allowance was stopped after retirement and it should be continued as retired professors continue to offer their services. He explained that after faculty members completed their MPhil or PhD, their pay gets increased with the addition of the allowance. However, he said that the allowance was not enough, therefore the demand for revision.

The letter sent to the chief minister said, "Besides bringing such policies in conformity across the provinces, this generous facilitation from the government of Punjab will add satisfaction among the members of the academic community and will pave the way for uplifting the institutions of higher learning."

The letter also pointed out their earlier demand, to revise the formation of search committees and the criteria for appointment of vice chancellors in Punjab.

Published in The Express Tribune, March 1st, 2018.