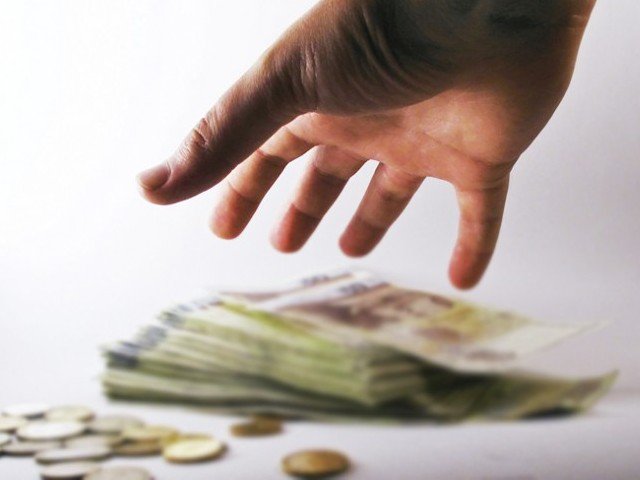 ---
LAHORE: Fearing that Faisal Subhan, the man who transferred billions of rupees to a fake company's account, might be assassinated, Pakistan Tehreek-e-Insaf (PTI) approached the Lahore High Court (LHC) seeking recovery of Subhan who is missing after his confessional statement before a Chinese company.

In the petition, PTI also maintained that Subhan not only be recovered but protection also be provided to him to save him from at the hands of political leaders. Subhan had admitted transferring huge money to benefit Sharif family which caused a loss of 'trillions' of rupees to the national exchequer.

PTI's MPA Arif Abbasi, who filed the petition, said Faisal Subhan, the chief executive of Capital Construction Company and also the frontman of Punjab Chief Minister Shehbaz Sharif, recorded his confessional statement before a Chinese company regarding huge money transferred to the accounts of a fake company to benefit Sharif family particularly the Punjab CM.

He contended Subhan vanished after he gave his statement and the petitioner has apprehension that he might be assassinated by people involved just to save their political career and corruption scandal because the confessional statement was against them.

He implored in his petition that said person is not being traced out or recovered to produce before the court and his life is in danger. He said it is the duty of the state to provide protection to all citizens in light of constitution. He said the said person disclosed the huge embezzlement of the Sharif family due to this illegal act adding the national exchequer suffered huge financial loss to the tune of trillions of rupees which will never be compensated.

Opposition legislators did not let the proceedings of Punjab Assembly run on February 26 when Opposition leader Mian Mehmoodur Rasheed demanded explanation from Punjab Chief Minister Shehbaz Sharif over statement of Subhan who admitted he transferred Rs2 billion in fake account of a dummy company for benefitting Sharif family. The pandemonium rose when Deputy Speaker Sardar Sher Ali Gorchani denied PTI legislators to speak 'on point of order' for expressing their dismay over the protection of corrupt elements by the government.

The ruckus in the House forced the Deputy Speaker to adjourn the House. Similarly, the opposition disturbed the business of House on February 27 when explanation CM was again sought by opposition leader over Subhan's statement. On February 28, the pandemonium was also witnessed over the same issue but this time treasury legislators foiled opposition's move to disrupt the House proceedings. Opposition pointed out quorum for two times but government succeeded in showing the required number.

Then another attempt was made by PTI legislator Asif Mehmood who pointed out secretary agriculture is not present in the House. Speaker Rana Iqbal Khan adjourned the House for 20 minutes later the House proceedings started after the concerned secretary reached the House.

Published in The Express Tribune, March 1st, 2018.