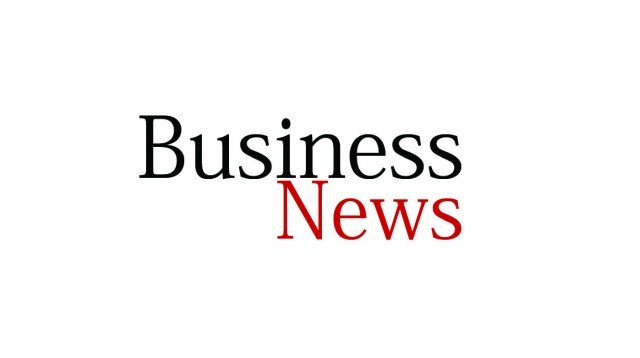 ---
KARACHI: The commerce ministry's move to limit provisions for research and development of locally produced motorcycles may threaten exports, said Sabir Shaikh, Chairman of Pakistan Motorcycle Exporters and Parts Producers Organisation.

An amendment to last year's Statutory Regulatory Order (SRO) has been issued stating that research and development facility worth $50 per unit on the export of motorcycles will be stopped at the end of the fiscal year in June. Referring to the commerce ministry's SRO, the State Bank of Pakistan has also formally informed authorised dealers that the research and development (R&D) departments of the motorcycle industry should restrict functions to June 30, 2010.

The SRO issued earlier did not carry any periodicity for the facility and it simply provided for one-time support on every unit produced. Shaikh, who represents manufacturers of motorcycles based on Chinese technology, said the USAID has provided funds for R&D worth $50 per unit which have helped local motorcycles compete with China and India in the international market. He said at present Pakistan is exporting more than 5,000 motorcycles to Bangladesh, Afghanistan and Sri Lanka every month.

The termination of R&D support fund threatens the export of motorcycles because prices of Pakistani motorcycles are higher by Rs3,500 to Rs4,000. Without the fund, the price of Pakistani motorcycles will increase by Rs4,000 making competition in the international market impossible. He appealed to the trade ministry to continue the facility.

Published in the Express Tribune, May 27th, 2010.
COMMENTS
Comments are moderated and generally will be posted if they are on-topic and not abusive.
For more information, please see our Comments FAQ