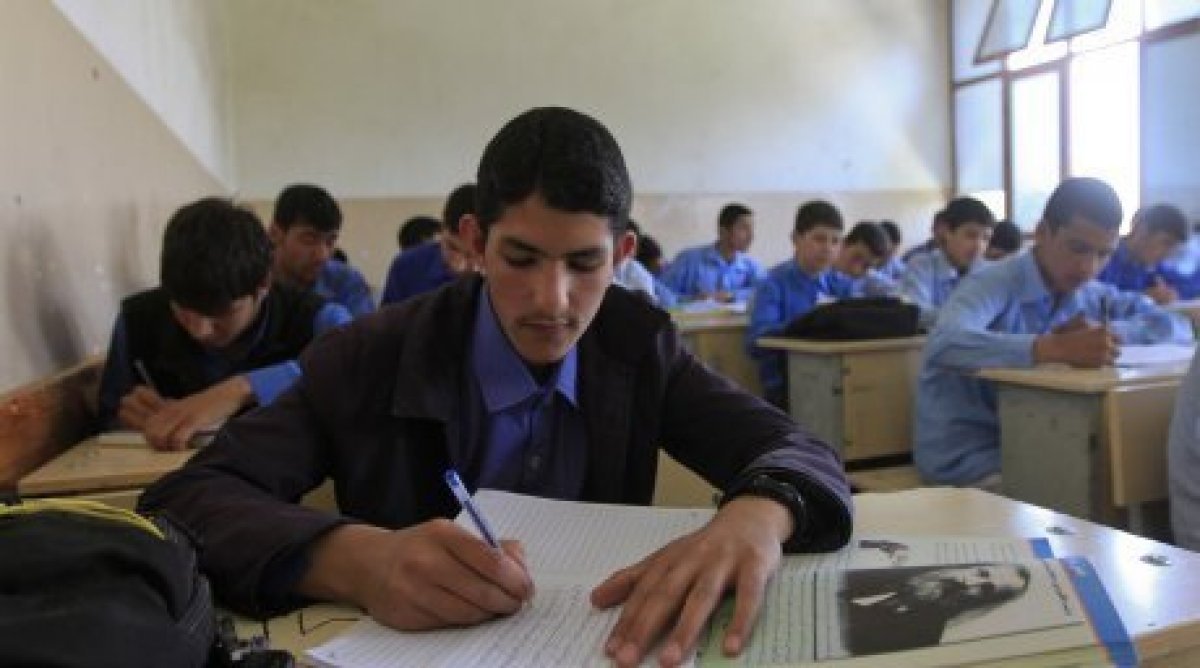 ---
Islamabad. The Higher Education Commission (HEC), Pakistan launched a documentary entitled "The Real AfPak Fighting Terrorism through Knowledge" during a ceremony held at Aiwan-e-Sadr on Tuesday.

The documentary by Sameera Aziz, a Saudi media figure reveals the co-curricular and extra-curricular activities of Afghan students pursuing their education in Pakistan under the scholarship programme.

President Mamnoon Hussain said that people of Pakistan and Afghanistan share mutual respect and affection owing to blood, religious and cultural bonds as well as regional proximity.

Afghan Ambassador Omer Zakhilwal said: "I would like to thank Pakistan for generous hospitality it extends to Afghan students."

After success of the first phase of this project, Prime Minister Shahid Khaqwan Abbasi approved another 3,000 scholarships for Afghan nationals at a capital cost of Rs7.36 billion.

Published in The Express Tribune, February 28th, 2018.