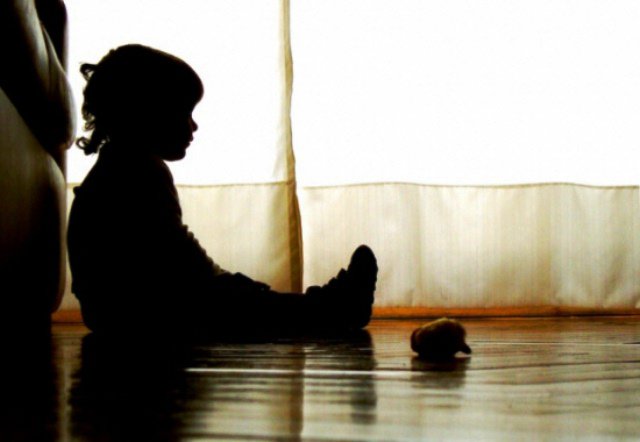 ---
ISLAMABAD: A task force on child labour in the capital resolved Tuesday to initiate a system to assess the impact of prevailing laws on child labour in the city and to identify any flaws in them to devise policy and legal reforms.

National Commissioner for Children organised a meeting of the Task Force on Child Labour on Tuesday.

During the meeting, Federal Ombudsman's Secretary Asghar Chaudhry emphasised the need for evidence-based policy and legal reforms for protecting children, especially those younger, from employment.

The meeting discussed major issues on child labour and possible actions which could be taken for the rehabilitation of children forced to do labour in the Islamabad Capital Territory (ICT). It further discussed current laws and ways to initiate an official policy and legal reforms in ICT for the future.

Participants stated that the child rights in Pakistan are violated in a number of ways such as the non-existence of laws prohibiting employment of children as domestic servants, trafficking children —domestically and internationally, their sexual exploitation, absence of an appropriate mechanism to prevent child beggary, bonded labour, use of children in smuggling and selling of drugs and corporal punishments of children.

These issues can be addressed in a systematic manner involving policy and legal reforms as well as practical steps which need to be taken for the rehabilitation of children involved in child labour.

The participants urged MNA Asiya Nasir, head of the parliamentary task force, to look into the overall issues and take practical measures for the elimination of child labour.

During the meeting, it was unanimously decided that affirmative actions need to be taken for the rehabilitation of the children involved in child labour in collaboration with the local authorities and UNICEF as well as law enforcement agencies, wherever required.

Published in The Express Tribune, February 28th, 2018.
COMMENTS
Comments are moderated and generally will be posted if they are on-topic and not abusive.
For more information, please see our Comments FAQ