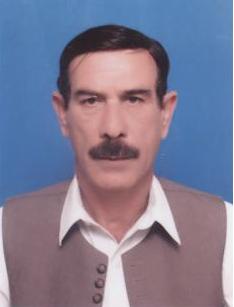 ---
QUETTA: Balochistan Minister for Education Tahir Mahmood Khan has said that soon 8,000 jobs will be available in the education department for the unemployed youth.

"Their skills will be utilised to impart standard education in institutions across the province so that illiteracy can be eliminated," the education minister said while talking to Online on Monday.

Balochistan govt hears youth's cry for jobs

Mahmood said that along with working for the provision of jobs, the current government was also utilising all resources at its disposal to eliminate the sense of deprivation from among the youth.

"Just like Balochistan Chief Minister Abdul Quddus Bizenjo is working day and night for the provision of basic facilities to people as well as jobs to the youth, we are also taking steps to do as much work as possible within the limited timeframe so that apart from ending joblessness we can also address woes pof the youth," he added.

To a question, he said that very soon 8,000 vacancies in the education department would be filled with talented youth on merit ensuring transparency in the entire hiring process.

Bizenjo says steps being taken to end unemployment

"We are responsible for their better future," he said. "We shall take every possible step necessary to fulfil our responsibility as the youth are the most precious asset we have," the minister added.

As the youth would handle the affairs of the country as well as of Balochistan's, it is our responsibility to ensure merit and transparency in every field according to the law.

"We are working tirelessly day and night for the provision of jobs to the youth so that their problems can be resolved," he concluded.
COMMENTS
Comments are moderated and generally will be posted if they are on-topic and not abusive.
For more information, please see our Comments FAQ