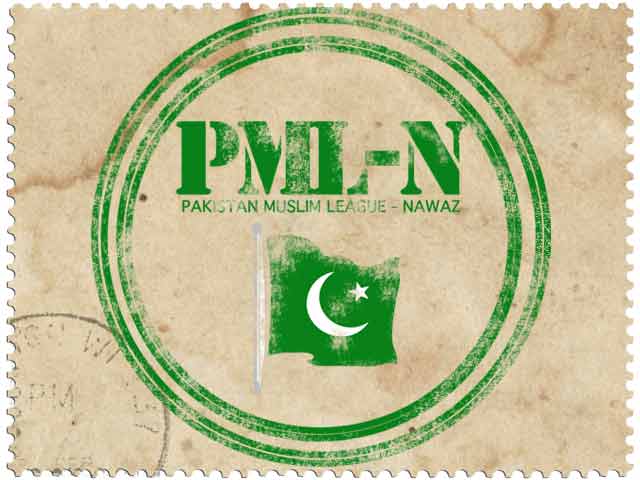 ---
ISLAMABAD: In the wake of Nawaz Sharif's disqualification by Supreme Court as head of the Pakistan Muslim League-Nawaz (PML-N), Pakistan Awami Tehreek (PAT) chief Tahir-ul Qadir has filed a petition in the Election Commission of Pakistan (ECP) to delist the ruling party as its name carries 'Nawaz' in the suffix.

Two lawyers Ibrar Hussain Raza and Makhdoom Muhammad Niaz Inqilabi filed the petition on behalf of Qadri.

The petitioner submitted that a political party cannot be registered under the name of a person who stood disqualified as a member of parliament. Such a person, he added, cannot become member of a political party, nor can he be its office-bearer, hence no party can be registered with the name of such a person.

ECP removes Nawaz Sharif's name as PML-N president

The petitioner also asked the ECP to bar Sharif from taking part in any meetings of the PML-N.

Last week, former prime minister Nawaz Sharif was disqualified as the head of the PML-N.

A three-judge bench of the top court, headed by Chief Justice Mian Saqib Nisar and comprising Justice Umar Ata Bandial and Justice Ijaz ul Ahsan, issued a short order on petitions filed against Sharif holding the party position after his disqualification in the Panama Papers case in July last year.
COMMENTS
Comments are moderated and generally will be posted if they are on-topic and not abusive.
For more information, please see our Comments FAQ