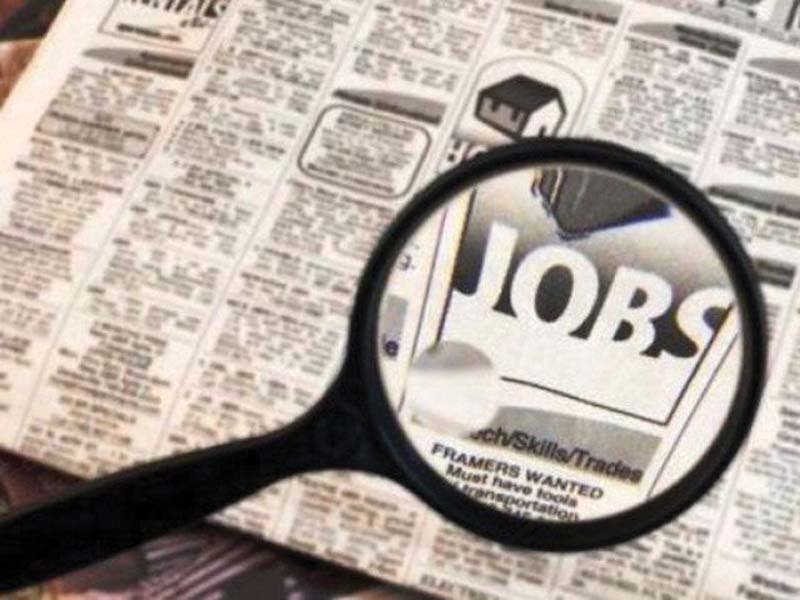 ---
PESHAWAR: In an effort to sensitise, create awareness and provide professional avenues for career development, he has initiated a social reforms programme targeting the youth enrolled in elementary and higher educational institutions of the province.

As per directives from Khyber-Pakhtunkhwa (K-P) Chief Secretary Azam Khan, the three-tier initiative is aimed at ensuring ethical, informed and participatory citizenry with special emphasis on providing moral education at schools followed by a Good Citizen Corps (GCC) at the college level. Moreover, there will be a post-graduate internship programme in all projects listed under the provincial annual development programme.

According to a statement issued on Monday, the initiative has been taken in lieu of the youth bulge in the population who need to be channelised in the best possible way.

The initiative has been divided into three phases. The first phase includes imparting theoretical knowledge about civic ethics.

For implementation of the theories, they will be taught in the first phase, topics pertaining to ethics and civic studies drafted jointly by the PMRU and experts from the elementary and secondary education department.

All public educational institutions have been directed to hold regular speeches and skits on ethics during their assemblies.

Secondly, the GCC has been launched to replace the antiquated National Cadet Course (NCC) in colleges. Under this programme, college students will be required to undergo a compulsory 21 days course which will include working at different welfare centres such as blood donation camps, hospitals, and social welfare departments.

Moreover, K-P will provide internships in its projects to students whereby they can learn about specific areas, hence making them capable enough to find employment and contributing to the economy. 

Published in The Express Tribune, February 27th, 2018. 
COMMENTS
Comments are moderated and generally will be posted if they are on-topic and not abusive.
For more information, please see our Comments FAQ