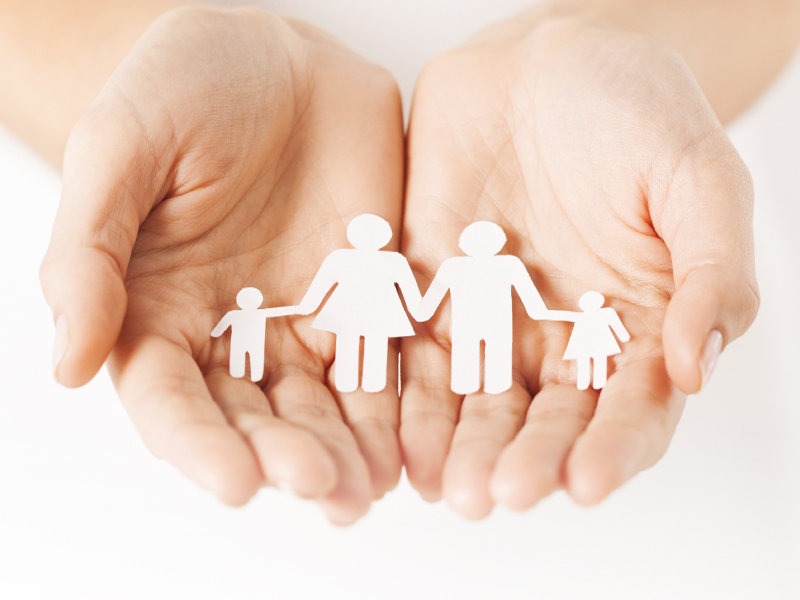 ---
A panel discussion, titled 'Improving Women's Health in South Asia: Working Towards Achieving SDG [Sustainable Development Goal] 3 and FP2020 [Family Planning 2020] Goals' was held in Karachi during the 17th Biennial Society of Obstetricians and Gynaecologists of Pakistan (SOGP) Conference.

This session was supported by Sukh Initiative, a family planning project serving one million people in peri-urban areas of Karachi. It was launched in November 2013 with the assistance of the Aman Foundation, Bill and Melinda Gates Foundation and David and Lucile Packard Foundation. The initiative's goal is to increase the prevalence of modern contraceptives by 15% among the selected one million population. The project has so far achieved a 9% increase in modern contraceptive prevalence rate in the selected areas of Korangi, Landhi, Bin Qasim and Malir.

The panelists included Sukh Initiative Head Dr Haris Ahmed, Dr Talib Lashari, Dr Razia Korejo, Dr Azra Ahsan and Dr Laila Shah. The discussion was moderated by Dr Farid Midhet.

Pakistan second-worst on tackling under-five's deaths

Dr Ahmed shared that the Sukh Initiative employed youths to educate people in targeted areas about reproductive health. Family planning is a reality that should be seen as a part of the overall health environment and Sukh has demonstrated success by practicing this approach, he said. Dr Ahmed thanked the SOGP for giving Sukh the platform where it could learn through interactions with a diverse audience.

Dr Ahsan discussed key factors which could significantly improve women's health in Pakistan. We need to ensure that every woman who comes to a hospital for delivery leaves with a suitable family planning method, she said.

Details of the Costed Implementation Plan (CIP), which was initiated in March 2017 to strengthen family planning, were shared by Dr Lashari. He appreciated support from all partners including Sukh Initiative and Jhpiego. Dr Lashari lauded Sukh's approach regarding the family planning, which according to him, had helped break traditional barriers. Through mobilisation efforts and client mapping practices by Sukh, there was more acceptance for practising family planning, he said.

Contraceptive use gaining momentum in world's poorest countries

Dr Lashari emphasised that the CIP was actively working to improve women health in Sindh and contributing to achieve the third SDG which was to ensure healthy lives and well-being for all.

Dr Shah highlighted the importance of service delivery in maternal health including antenatal, partum and post-partum care. She informed the audience that through concentrated efforts of Sukh Initiative, women in targeted communities were receptive to postpartum family planning services.

Concluding the panel discussion, Dr Midhet said every woman should have an organised access to family planning in Pakistan. According to him, it was possible to achieve the accessibility of family planning services to all women in Pakistan by 2020. He called for the joint efforts of all stakeholders to achieve the goal.