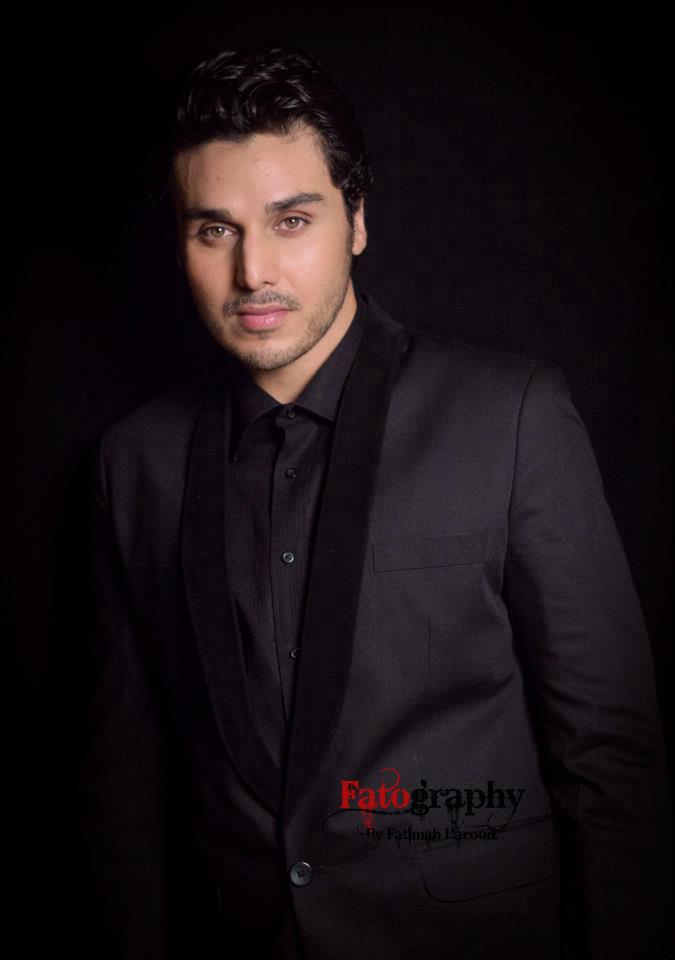 ---
KARACHI: The last weekend couldn't have had a more shocking turn. Bollywood legend Sridevi's unexpected passing due to heart attack on Saturday night stunned the world, leaving everyone to mourn her loss and celebrate her decades-long career and life. She was 54.

Starting her career as a child actor, then going on to become Bollywood's first female superstar and one of the most loved actresses of all time, Sridevi was dubbed as the Meryl Streep of the subcontinent and drew comparisons to Audrey Hepburn with her disarming charm. She was also one of the very few who had made a successful and impeccable comeback (with English Vinglish in 2012) to cinema after a long break.




After starring in Tamil, Telugu, Malayalam and Kannada films, she gained widespread attention in Hindi cinema in the 70s and 80s and was part of numerous classics such as Himmatwala (1983), Sadma (1983) Mr India (1987), Chandni (1989), Chaalbaaz (1989), and many more.

The wide range of her impact, thanks to her poise, grace, and brilliant body of work, is not only limited to the Indian subcontinent but the entire world. In Pakistan, too, her impact can be seen as she not only inspired and had a deep impact on many celebrities, but she also worked with a couple of them, namely Adnan Siddiqui and Sajal Aly in Mom.




Siddiqui remembered Sri in an Instagram post, saying "Life is so unpredictable. A lady with not just extreme talent but also a beautiful soul, Sri Devi Kapoor leaves us heavy hearted. So many memories attached while shooting MOM with her, just a couple days back I met her at Boney Kapoor's nephews wedding and who would have thought that it is the last time I'm seeing her. I'm still in a state of shock and out of words to describe my feeling! May her soul rests in eternal peace hereafter." Aly also took to Instagram and said, "Lost my mom again."

Was Sridevi's death natural? A look at the Bollywood icon's last clicked photos

Speaking with The Express Tribune, Ahsan Khan said it's a huge loss for everyone and he was shocked by the news. "I spoke to her about three months ago. I called her and told her I was a huge fan and she was extremely polite and humble. I thanked her for working with Pakistani actors in India and treating them well. Like many others, she was my childhood crush. I am in my 30s now and she was still one of the most beautiful women," he said. "Apart from her beauty, I think she was the actress of her time. Her body of work is unparalleled. She had everything an actress wants."




He said Sridevi's loss was a shock for him. "She had this amazing aura and was so graceful, and she maintained it all her life. I would even say she was bigger than Madhuri Dixit or Meryl Streep. After Michael Jackson, Sridevi's death has affected me the most. I feel like one of our own has passed away."

Ahmed Ali Butt said, "Ever since I was a kid, I've been watching her films and it's obviously a tragic news to hear of her passing. But it is the circle of life and what's important is what one is remembered for after death. She had an amazing body of work and she has left behind a legacy. She will live on, and that's the best thing for an artist: immortality through their work."

In an age where the mystery and the mystique of stars is lost, and the different kinds of media have all but exposed every part of their lives, the Hawa Hawaaii wonder woman maintained the secrecy of her life. She was an introvert who became this magnificent artist when the camera started rolling. Even after a 15-year gap, she returned and showed why she was the first female superstar of India and that she could give any current top star today a run for their money.




'End of an era' may be a cliched term thrown around for many, but it is befitting in Sridevi's case. She not only transcended borders and nationalities and industries, but she did it all silently letting her work speak for itself. And as Butt said, immortality through their work is all an artist can ask for. The Bollywood icon's passing is surely an irrecoverable loss to the world and her family, but more than any other time, it's also a reminder of her immortality.

8 iconic films of Sridevi

Dhoop Kinare star Marina Khan too, was in utter shock. "When my husband gave me the news this morning it took me a while to process it as I just could not believe it. I was thinking of so many actresses except her. I still can't believe it. She was smart, vivacious, bold, funny and just downright gorgeous. She chose her roles well and performed them beautifully.




She added, "She never cheated her audiences. At the peak of her career she gave it all up to raise a wonderful family... not many can do that. She gave a stellar performance in her comeback film English Vinglish. It was as if she had never left," shared Marina, adding, "She was, is and will always be a star. A star of the silver screen and of our hearts.  She will never be for gotten. May her family find the strength through this difficult time. A tragic loss. Gone too soon."

Have something to add to the story? Share it in the comments below.