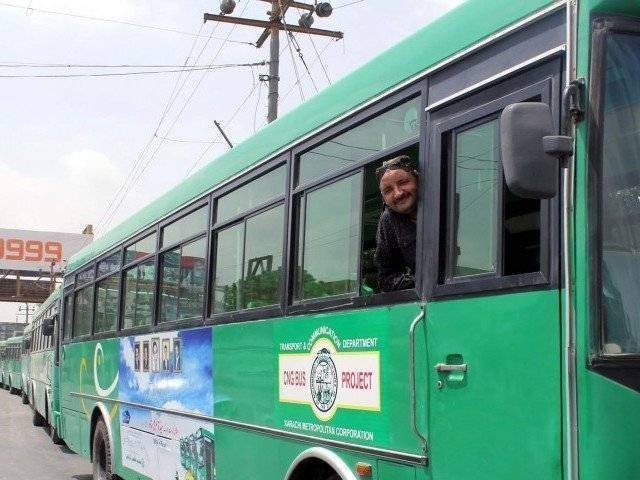 ---
PESHAWAR: Once a part of the government, an opposition party on Sunday hit out at the government and its lack of planning around major projects which had put the lives of locals on pause.

This was stated by Qaumi Watan Party (QWP) Provincial Head Sikandar Hayat Sherpao while addressing a gathering in Shaheen Muslim Town of Peshawar on Sunday as he criticised the Bus Rapid Transit (BRT) project being built by the Pakistan Tehreek-e-Insaf (PTI) led provincial government in Peshawar.

The project has come under sharp criticism from opposition parties and was also the subject of a lawsuit in the Peshawar High Court – before questions on its legality were dismissed amid reservations on its environmental impacts.

Sherpao said that there was no uniformity about the PTI-led government, accusing the ruling party of creating chaos in the province.

Pointing out that the provincial government just recently finalised the design for the project – over six months after which work on it began, Sherpao said that it had made the lives of people living along its route miserable.

The QWP provincial chief further noted how the PTI government had spent millions of public money on 'beautifying' Peshawar before tearing it all up for the BRT project. Sherpao termed it a "great disservice to the people of the province".

Sherpao, whose party had begun their parliamentary tenure on the treasury benches but were forced to sit on the opposition benches within a year — ejected owing to a corruption scandal, lashed out at the PTI-led government for relying on 'lip service,' instead of adopting pragmatic measures for the progress of the province.

He claimed that the ruling party does not look at economic growth in isolation, adding that while the provincial government boasts about its performance, developmental growth had only proved to be a rollercoaster.

"QWP provides the strongest support for the rule of law and democratic uplift," Sherpao contended, adding that the ongoing situation of confrontation among institutions was not good for the democratic health of the country.

Sherpao believes that a solution to the present conundrum lies in looking inwards and to hold a dialogue between institutions on the issue of governance, mentioning that pointless political wrangling and politics of agitation was not good for the state.

He said that the time had come for political forces to lead the process of revival instead of a blame game. The QWP provincial chief reminded that the region had long suffered the consequences of the failure to build a national consensus on key policy areas of governance.



Published in The Express Tribune, February 26th, 2018.