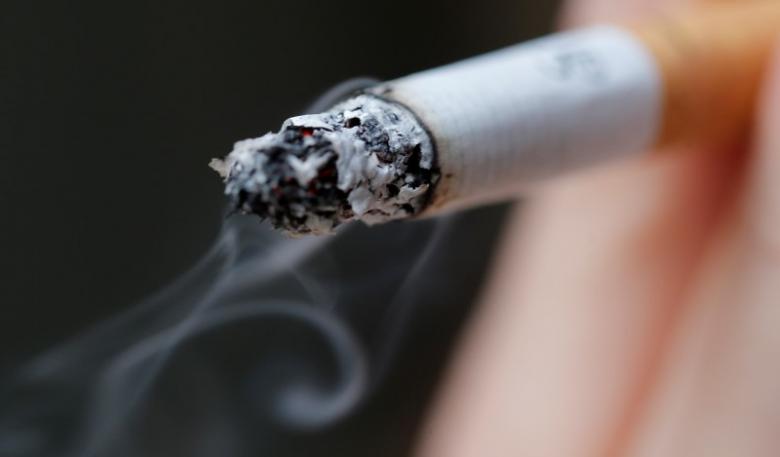 ---
LAHORE: Smoking, poor dietary habits and lack of exercise are the major causes of cardiovascular diseases among the people of South Punjab, said Nishter Medical College and Hospital's head of cardiology department Dr Haroon Aziz Babar.

He was speaking at a news conference held at a local hotel on Sunday.

On the occasion, Pakistan Cardiac Society (PCS) and Health Research Advisory Board (Healthrab) also signed a Memorandum of Understanding (MoU) to award the 3rd Cardiology Research Award at the 48th CardioCon to be held in Multan in November this year. Young cardiologists would be given cash prizes on their research in the field.

Dr Baber said that cardiology research awards launched by the PCS and Healthrab would promote the culture of research and help in formulating strategies to prevent cardiac ailments in the country," he maintained.

He said that next CardioCon would be organised in Multan in November this year. Six cardiologists would be given cash prizes and awards for their research. "I hope that a large number of cardiologists from the entire Pakistan present their paper for evaluation."

Dr Baber said that smoking, poor dietary habits, sedentary lifestyle cause obesity, hypertension and diabetes were prevalent among people. "There is an urgent need to create awareness because heart diseases are a leading cause of deaths in Pakistan."

Pakistan Cardiac Society (PCS) President Professor Junaid Aslam, Vice President of the Health Research Advisory Board and leading diabetologist Professor Abdul Basit and Professor Feroz Memon from Isra University Hyderabad also spoke at the event.

Speaking on the occasion, Professor Aslam claimed that Pakistanis suffer from heart disease at least 10 to 15 years before the people who live in Europe and the United States. "Around 52% Pakistanis have hypertension and 26% have diabetes and it is a cause of national concern."

"In Pakistan, plaque starts building up in the arteries of children when they are between the ages of six and 10 years—and it is alarming. Our children are not encouraged to involve themselves in physical activities and they are addicted to junk food, which causes obesity," professor Aslam said.

Published in The Express Tribune, February 26th, 2018.