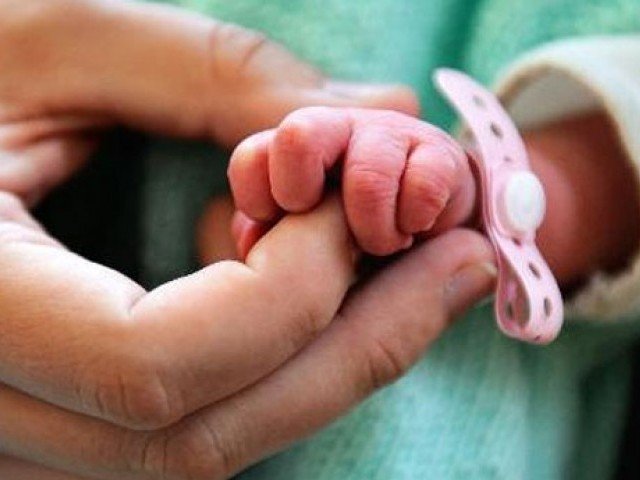 ---
A married couple from Russia were shocked to discover that their baby is alive after believing for seven years that the child had passed away shortly after being born in 2011.

They left the newborn in the hospital's care after signing a waiver but later changed their mind and got the news that their child has died.

However, they recently received a £3,000 bill for the care of their child by an orphanage.

UK toddler killer admits having child abuse images



The disturbing case was done through an administrative error when bailiffs were sent to the couple's house to recover the costs of care at the orphanage.

The parents were not at home so the bailiff seized the mother's bank account.

Next day, the women got to know she couldn't access her money so went to the reception of the Volgograd Administration of the Federal Bailiff Service. Officials showed her the documents from the orphanage which led the mother to faint.

India has 21 million 'unwanted' girls

A spokesperson for the bailiff service said: "It became clear that the married couple had been assured for all this time that the child was dead. The parents, so unexpectedly aware of the 'resurrection' of their baby, immediately appealed to the court for the restoration of parental rights.'

During late 2017, justice was served as the child was legally reunited with her respective parents.

It is not clear if the parents aim to pursue legal action against the hospital.

This article originally appeared on Metro.