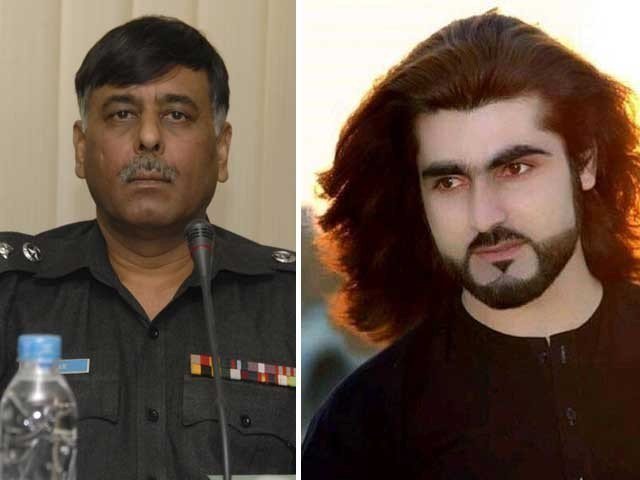 ---
HYDERABAD: Sindh Inspector General of Police Allah Dino Khawaja has expressed helplessness of the provincial police when it comes to arresting former SP Rao Anwar, accused of killing Naqeebullah Mehsood in a fake encounter.

"It's a fact that we have so far not succeeded in catching him," said IG Khawaja while talking to media-persons after attending a sports event at the police headquarters on Saturday.

"We have used all means necessary to track and arrest Anwar, but to no avail," he added.

He said police had informed the Supreme Court, which was currently hearing a suo motu case in the alleged staged encounter of Mehsood, that "Anwar's location with the help of his Whatsapp calls cannot be traced".

Rao Anwar fails to appear before Sindh IGP, Human Rights Commission

To a question, he said, "If police receive any other complaints against Anwar they will investigate them. We will take action against any police officer involved in crime."

Police officers have been nominated in FIRs in Karachi and Sukkur, he added.

The IG said the police required more training in forensic science and more equipment and facilities for their forensic lab.

He said, "If the court will not convict the accused, the police department is not responsible."

Khawaja reiterated that he could not reform the police laws as it was the responsibility of legislators. "Even reforming the police department is only possible after the government's approval," he added.
COMMENTS
Comments are moderated and generally will be posted if they are on-topic and not abusive.
For more information, please see our Comments FAQ