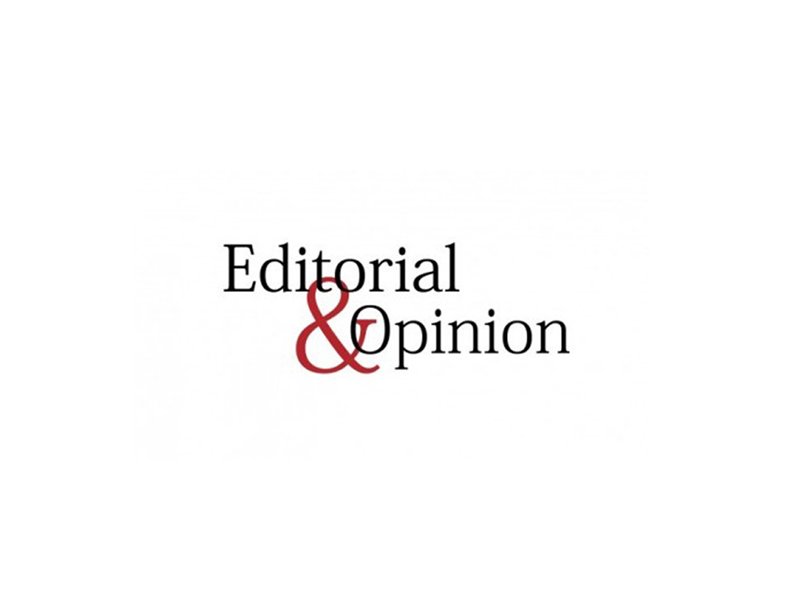 ---
The agreement between India and Iran to hand over operational control of a section of the Iranian seaport of Chabahar to New Delhi is a significant strategic development. The port is located just 90km away from the Pakistani deep-seaport of Gwadar. The most important feature of the Iranian seaport is that it can serve as a transit route for India to trade with Iran, Afghanistan and Central Asia sidestepping Pakistan. For years, New Delhi has been eyeing its presence in Chabahar for economic and strategic reasons. India could not desirably increase its trade with Afghanistan and Central Asia as Pakistan has been reluctant to allow India overland access to Afghanistan and beyond through its territory. For Pakistan giving economic concessions to a strategic rival, India, without getting any worthwhile financial gains is against its national interest. Noticeably, in the age of geo-economics with stress on economic globalisation, inter-regional and intra-regional and cross-regional economic integration and interdependency, Pakistan considers its geostrategic interests more important! After getting operational control of a part of Chabahar port, India would be able to increase its trade with Iran, Afghanistan and Central Asia manifold.

Its successful endeavours to have operational control of Chabahar seaport would be extensively beneficial in economic terms. However, the location of the seaport plus the timing of getting control of Chabahar compels one to think that a regional power like India must have solid strategic reasons to have presence there. In particular, India's anti China-Pakistan Economic Corridor (CPEC) stance and activities makes one suspicious of the mere economic justifications of taking operational control of Chabahar. India and China are growing trading partners but for all intents and purposes are strategic rivals having territorial disputes.

Ostensibly, CPEC is a pure economic project but India thinks of it as a design by Beijing to have a strategic advantage in the region particularly the Indian Ocean. Strategic apprehensions have been forcing India to somehow get control of Chabahar in order to offset Chinese presence and reduce its strategic advantage in Gwadar.

By giving India operational control over Chabahar, Iran may have again strained its relations with Pakistan, which had been growing in recent months after years of cold mistrust. China, an important trading partner of Iran, would also not appreciate India's presence in Chabahar. In President Donald Trump's South Asia policy, India is of significant importance. Washington considers India as cornerstone of 'stability' in the region. Pakistan and China think the US wants to see Delhi's hegemony in the region. Thus the US thinks of India's role in the context of 'hegemonic stability,' an important theory of international relations. Along with India, Tehran thinks it could dominate Afghan trade and provide an alternative route of integration of South and Central Asia. This strategy aims at bypassing Pakistan. Pakistan has already lost a sizable portion of its exports to Afghanistan. A key reason for this declining Pak-Afghan trade is that after part of the Chabahar port has been made operational much of Afghan trade has got diverted to Iran. Tehran may not have overtly opposed Pakistan but it has had its reservations on Islamabad's role in Afghanistan which it thinks has been against Iranian interest in Afghanistan. This is despite the fact that Iran for the last few years has had developed working relations with the Afghan Taliban. The regions, in which Iran, Pakistan and India are located, could benefit from Chabahar and Gwadar if the two seaports reinforce each other instead of competing for economic and strategic advantage(s). The future of the inhabitants of the regions of Central and South Asia as well as the wider Middle East hinges on regional economic integration and the opportunities this may generate.

Published in The Express Tribune, February 25th, 2018.

Like Opinion & Editorial on Facebook, follow @ETOpEd on Twitter to receive all updates on all our daily pieces.
COMMENTS (4)
Comments are moderated and generally will be posted if they are on-topic and not abusive.
For more information, please see our Comments FAQ